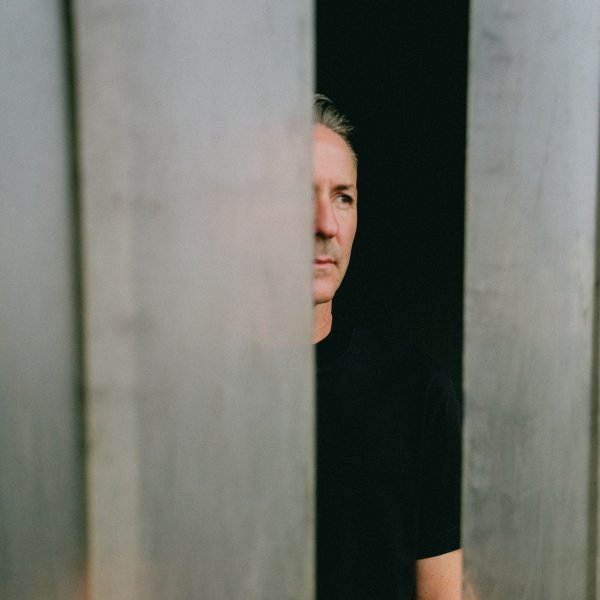 Artist
CLAUS CASPER
originally based in colognes graffitti-scene back in the early 90s casper recognized a different kind of party while visiting amsterdam´s legendary IT-club.with a feature on the first german rap single ever, advanced chemistry´s "fremd im eigenen land" you can really say this guy had some street credibility, but at that time hip hop became more and more about fake attitude so casper saddled the new pony named jack...

Fast forward, more than 20 years, countless gigs and productions later he is still here, doin´ his thang!after a break on releasing records he came back big time in 2013 with "the flow" on exploited´s vinyl label black jukebox. with heavy support from the likes of phonique, karmon, solomun, robosonic, doctor dru and adana twins this track made quite an impact on the scene opening doors for a string of following releases.

dru and the adana´s signed "deep inside (i need you)" for their JEUDI Basics imprint which, due to a vinyl only release, soon became one of JEUDI´s most sought after tracks. more original releases on off recordings and hive audio followed soon. after teaming up with his partner jean philips, the list of supporters started to get even bigger. you can find their original releases on mother recordings, emma music and definition:music, some of them even licensed to toolroom records. already scheduled for spring is an ep on moonbootique records plus a remix ep of their original track "panorama", released on definition:music with marc depulse and piemont on remix duties.

claus casper & jean philips remixes for the likes of phonique and dikso records will follow soon. for now, if you´re curious about hearing what´s that claus casper & jean philips sound is about just check claus´ regular guest shows on Ibiza global radio. enjoy!

2021-02-19

2020-12-28

2020-08-17
2020-03-27

2020-03-20

2020-03-06

2019-12-27

2019-10-11

2019-09-18

2019-08-30