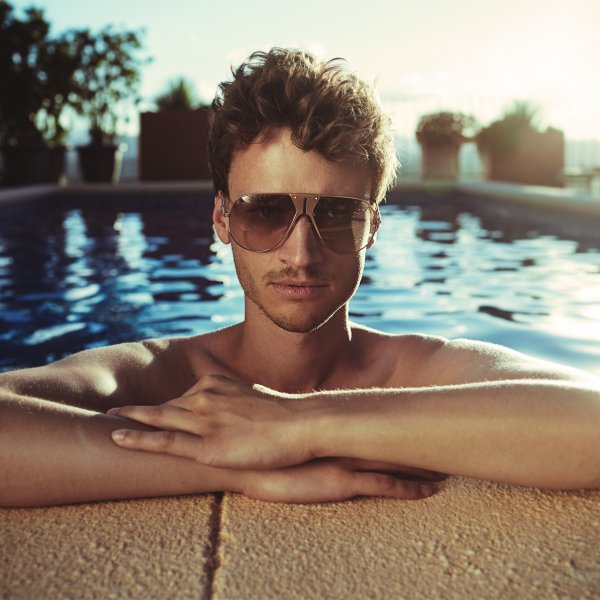 Artist
FREIBOITAR
Freiboitar is a young DJ/Producer from Cologne Germany, with roots in
technocity Berlin.

Originally from a classical piano background Freiboitar ventured into
Indie/Pop sounds joining a Cologne based Indie band playing the synthesizer.

While touring with the group his interest in more deeper sounds lead him to carve his own style into the House scene with his unique sounds
weaving through beats of his own.

2022-06-24

2022-06-17

2022-05-27

2022-05-06

2022-05-06

2022-03-18

2022-01-07
2022-01-06

2021-10-29

2021-10-01