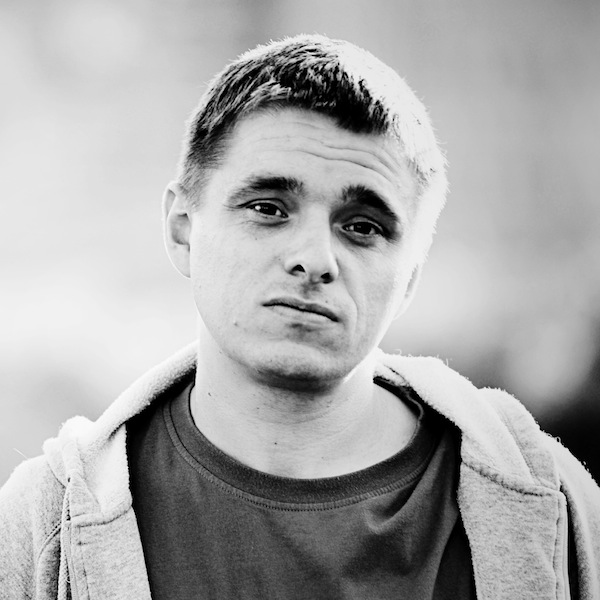 Artist
POSITIVE DIVIDE
You may have danced to one of his deep and groovy house music sets in the past, as he has captained the turntables in many country's around the world, from Australia to USA, Asia to South Africa. Steve has played all the top clubs like Ministry of Sound, Sub Club, Fabric, Glastonberry Festival UK, Home Sydney, Deconstruct Melbourne, Boom Boom Room Chicago, H2O Club Lille and Baltic Rooms Seattle, as part of a well known house music duo.

The man of mystery has sold thousands of records worldwide, with past releases been licensed to Sony Music, Om Records, Warner Music Group, NRK Sound Divsion, Salted Music, Drop Music, 20/20 Vision, Seamless Recordings, Block Head Recordings, Amenti Music, Nordic Trax and various Southport Weekender Compilations.

His new project see's him go solo into the new digital world of House Music after taking a 3 year break. He has already released 4 singles, collaborating with vocalists Robert Owens with 'Back 2 Me', Alexander East with 'Better Way' and his other single the 'Inside Up EP', which was released on his new label Head Kicks Records. Steve recently remixed a track by 'Da Sunlounge on Myna Music, which lead to his track seeing success in the another download site Tech House charts rising to No 30.

Top DJ's are already supporting him as an artist and Ibiza Spotlight recently picked 'Better Way' as number 3 for their top ten releases of September. Other respected people in the industry such as DJ Mag, Tillate Magazine, Ibiza Voice, Sound Plate Magazine, and Electric plums are also supporting him, gving him drive to push on to the next level.

Positive Divide has already had radio support over 10 different country's, from stations such as The Beat BBC Radio, Rinse FM, Ibiza Sonica, Audio Tonics Radio 1 show in the UAE and Hoxton FM, ensuring this is only the start in an new musical journey for the Steve.

2016-08-22
2016-06-06
Dreams
Positive Divide Dub Mix

(6:14)
2016-04-19
Dreams
Positive Divide Vocal Mix

(6:08)
2016-02-16
2015-12-23
2015-09-28
2015-07-24
2015-07-24
2015-07-20
2015-07-06