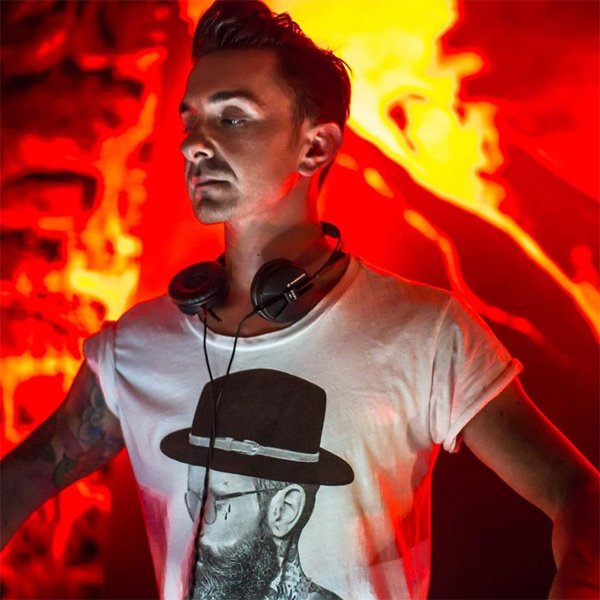 Artist
ALEX POLITI
Alex Politi producer / dj / sound engineer works and administers House station radio - hsrecords - uts records - tommy boy - Salento revolution musically born (1996)

Begins in the music scene with the first sounds progressive and hard house. Since 1998 start to work in many local Southern Italy as resident and in 1999, he founded his first record production "the first time" that opens the door to the national scene. In 2002 the owner of a djpoint "HappyMusic" becomes the point of reference for many dj southern Italy. In 2005, overlooking the live music scene
Sound engineer for important artists, currently plays in many clubs in Italy and in the world!

2019-12-13
2017-10-16
2016-09-02
2016-09-02
Soulmate
Domenico Albanese Deep Remix

(7:06)
2015-12-14
2015-12-10
2015-11-26
2015-11-26
2015-11-26
2015-10-22