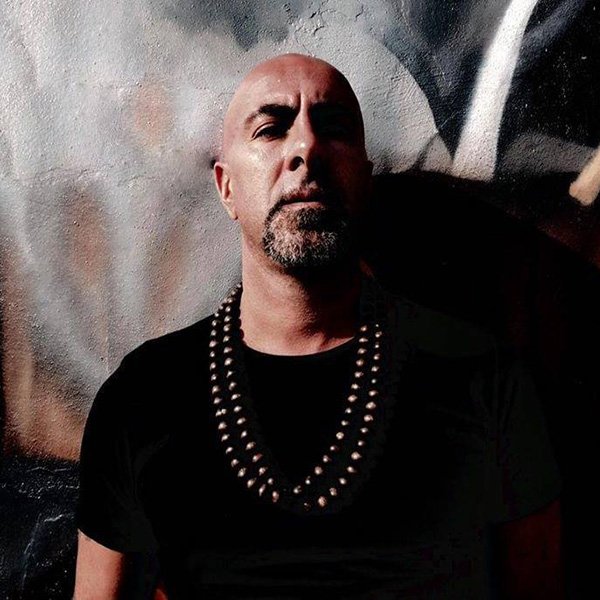 Artist
LEO LIPPOLIS
Born in that land of volcanoes that is Sicily, Leo Lippolis had clear ideas from the early age of 8. From that moment on his choices were driven by an unstoppable passion for music.
His first performances were at the age of 14 when he became the leading man at his friends' birthday parties.

However the real evolution took place a year later when he became DJ resident for one of the nineties most famous Italian Clubs: the Marabou of Giardini Naxos, a temple of dance music with international guests who went on to influence his sound.

With his truly unique style, ranging from the darker side of tech house to the real house beats, Leo Lippolis has produced a huge amount of quality tracks and is currently producing for big labels and remixing popular artists, converting the music to fit his own style.

Some of those labels include Konneqt, Phunk Traxx, Supercharged, Pornostar, Olatu Recordings, Decide Music, Enormous Tunes, and many more.

Being a close friend of many top artists from different lifestyles and music genres, his artistic soul is continually fueled by sounds coming from the Toolroom team, Dosem, Prok & Fitch, Phunk Investigation, Hot Since 82, Fedde Le Grand, Chuckie, Todd Terry, Barbara Tucker, Ron Carroll, Cristal Waters, Ultra Nate, the list goes on...

This explains well his natural inclination for creating productions that encompass 2 seemingly different music styles but very contiguous because one actually starts where the other leaves off.

As well as being a highly respected producer he has already earned a reputation for being a formidable DJ having played all over the world with some highly notable sets.

He builds his live performances from house, tech house, techno and deep style elements mostly, dynamic, pulsating grooves and captivating vocal tunes are also featured in his sound world, a sound world that is loved by those who hear him either with his productions or live sets.

With some extraordinary technical prowess, Leo Lippolis is truly a DJ inside and out. When he takes charge of the wheels of steel everyone is absorbed into his musical journey.

Something magical happens with Leo on the decks, a real energy takes hold and people get connected to music in a way that is beautifully pure.

If you want to lose yourself in music and dance like never before, Leo Lippolis is for you!

Just ask Pacha Ibiza or Pacha Sharm El Sheick, Rex Club (Paris), D-Edge (Brasil) and many more in Singapore, Miami, Moscow, New York and Mexico and they will all tell you the same!!!

2023-05-29

2023-05-29

2023-05-29

2023-05-29

Space
Paolo Solo Ingravity Remix

(6:50)
2023-05-29

2023-05-29
2023-05-05

2023-03-24

2023-03-10