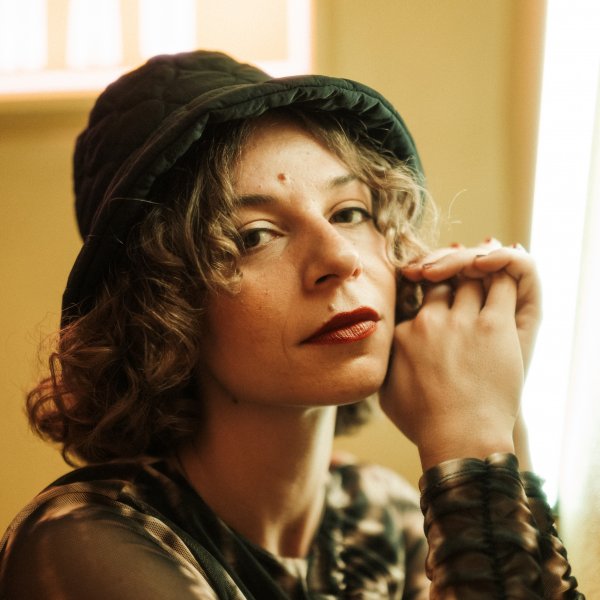 Artist
EIDER
Versatile and creative would be 2 ways to define Eider Blanco mostly known like Eider, influenced since she was very young by her father´s musical collection where we can find artists like Nina Simone, Janis Jopin or Aretha Franklin among others.

She reminds her first steps in music putting her voice to different Pop / Rock projects, in love with most pure styles like in Soul, Blues, R&B or Funky Eider finds her gift for the music.

The Discovery of Deep House opens a world of possibilities for her as an artist that debuts in 2013 collaborating in 3 EP´s with the Dj and producer Guri (Sub_Urban) who she will create Round Shaped Triangles with, the band in which Eider puts her voice and that in 2018 releases Album (Life of Gu).
In 2014 Eider decides to transmit through the deejaying her good taste and good knowledge to make music, covering the sessions of Purobeach with a lot of soul and Afro sound.

Till today Eider is resident in Purobeach Palma , Purobeach Illetas and Pure Salt. Also Eider is the oficial artista of the label Sub_urban Music.

2020-12-18
2020-04-17

2020-01-10

2020-01-10

2020-01-03

2020-01-03

2019-07-05

2019-07-05

2018-12-07
2018-02-12