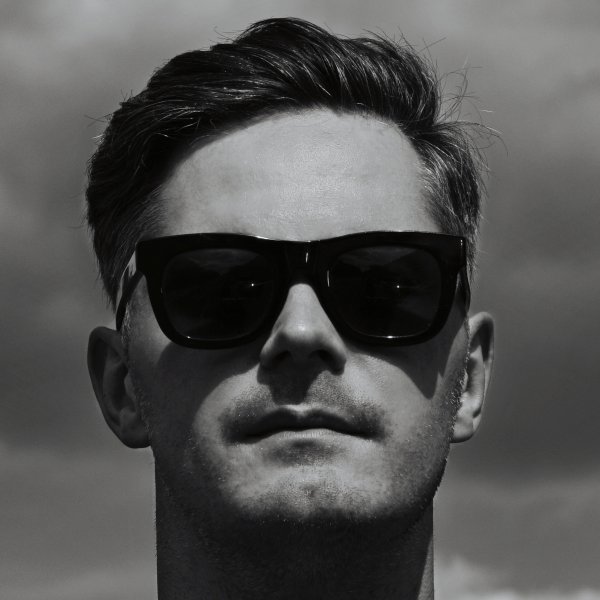 Artist
URMET K
Urmet is currently living in London and continuing to get attention and residency from London most prestige Bars and Clubs such as Bvlgari Hotel, Buddha Bar, The Groucho Club, Arts Club, Sketch Shoreditch House, Home House, Black Dice, Basing House, Little Tape, London Fashion Week, Broadway House and many more. In 2009, he played at the biggest summer event of the year 'Notting Hill Carnival' alongside Boy George and Kris Di Angels. Soon after he secured his booking at the 'Caligula' club with Hercules & Love Affair, Luca C, Jim Warboy and Robert Ouch.

His song 'Dreamz' ft. Millie Maddocks, Was No. 1 for a week on Traxsource Nu Disco /Indie Dance chart as well as being included on the popular Armada Deep House Essential Compilation. Another title called 'Cosmic Gypsies' reached No. 3 on the same chart when it was released this year and was included on Nassau Beach Club Ibiza 2014 compilation. Urmet's musical talent can be seen in the fact that he is signed with signed with labels such as Nervous, Nurvous, King Street Sounds, Spirit Soul Records, Pole Position, Oh! Records, Kontor and Armada Music.

Urmet's style is best described as Classy House, Disco and Deep House with touchy vocals and disco hooks. Depending of atmosphere Urmet knows how to adapt to the crowd, be it a beach party or massive warehouse party in the basement or festival. Highly passionate about his work he continues to explore his boundaries and soon you'll be hearing more of him as he started to produce his own tracks witch got lots of attention already.
2017-04-21
2016-12-26
2016-11-25
2016-10-09
2016-10-09
2016-10-03
2016-09-05
2016-09-05

State Of Mind
(6:22)
2016-09-05