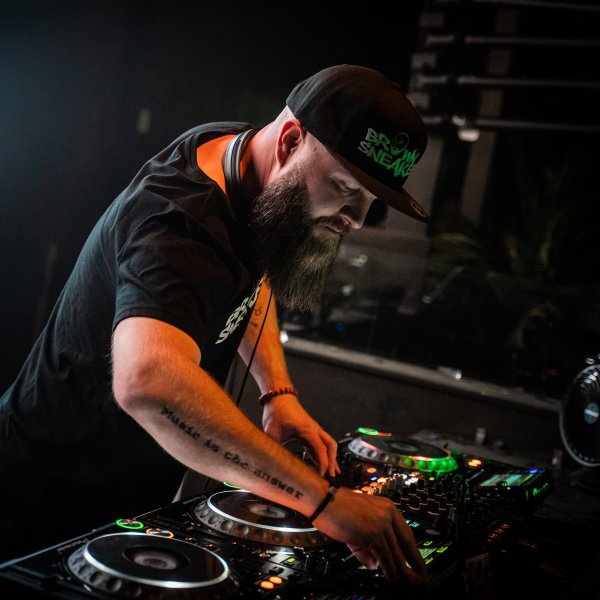 Artist
BROWN SNEAKERS
BOOKING WORLDWIDE - MONA RENNALLS AGENCY
mona@mona-rennalls.com
contact@brownsneakersmusic.com

Voted as a Traxsource Top 100 house artist. Emerging from Sweden, Brown Sneakers smashed it in 2018 with his Strictly Rhythm release 'What's Ya Number' together with the Croatian duo PEZNT. Gaining huge support worldwide and went straight up to the No. 1 spot on Traxsource House Chart. He has found success on labels like Strictly Rhythm, Nervous, Toolroom, Freakin 909, motion and Motive to name a few. One of the moments of 2019 was the No 2 placing on the ARIA Club Chart with the remix of Jolyon Petch & Mind Electric 'What Do You Feel' ft. Amy Pearson, but it aint stop there.

2020 is looking really good so far, starting up with a new collaboration with the PEZNT guys. The track is called 'Am I Wrong' and stays true to the signatur sounds with killer organ riffs, mad grooves and vocal hooks. The up coming remix of Birdee 'Can't Get Enough' will see the light later this spring on Hot Sunday.

It's all about the groove!

2021-12-24

2021-10-15

2020-11-27

2020-10-09

2020-09-24

2020-06-18

2020-06-18

2020-05-22

2020-05-22

2019-11-22