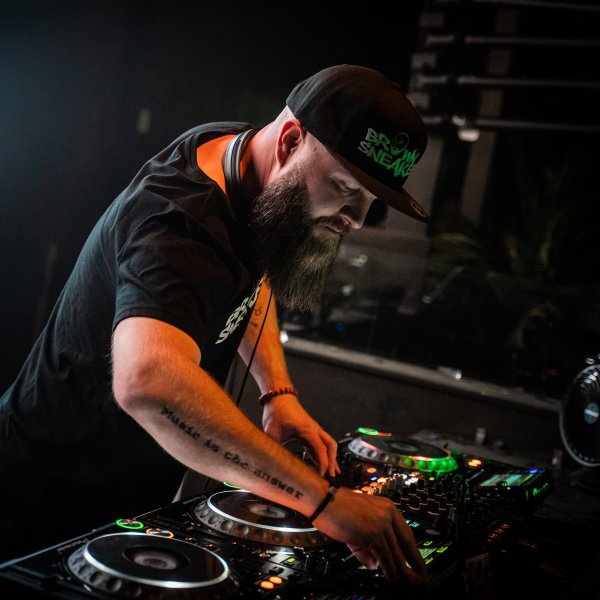 Artist
BROWN SNEAKERS
BOOKING WORLDWIDE - MONA RENNALLS AGENCY
mona@mona-rennalls.com
contact@brownsneakersmusic.com

www.mona-rennalls.com
www.brownsneakersmusic.com

Voted as a Traxsource Top 100 house artist. Emerging from Sweden, Brown Sneakers smashed it in 2018 with his Strictly Rhythm release 'What's Ya Number' together with the Croatian duo PEZNT. Gaining huge support worldwide and went straight up to the No. 1 spot on Traxsource House Chart. He has found success on labels like Strictly Rhythm, Nervous, Toolroom, motion and Motive to name a few.

2019 has taken off with a bang with releases on Toolroom, Cruise Music and Hot Sunday Records. Remixing Scott Diaz track "Recognize" up coming on Freakin 909 and Jolyon Petch & Mind Electric - What do you feel ft. Amy Pearson. Currently rocking Aria Club Chart, another download site and Traxsource Chart.

It's all about the groove!

2019-11-22

2019-10-18
2019-10-14
2019-10-11

2019-06-28
2019-05-15

2019-05-10

2019-05-10

2019-04-26
2019-03-15