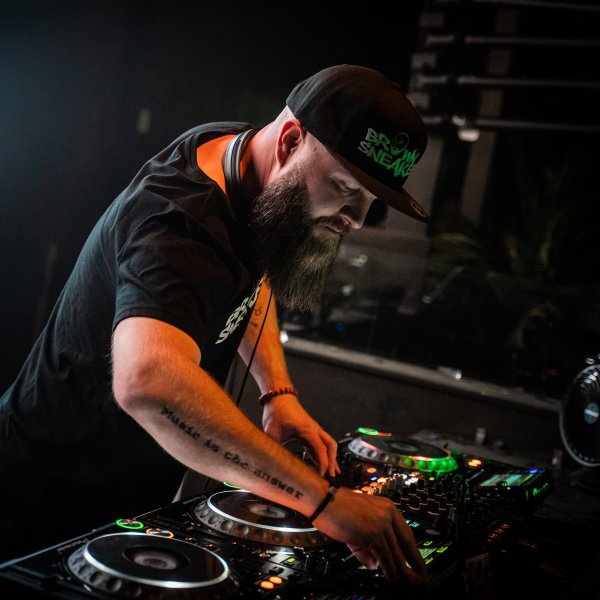 Artist
BROWN SNEAKERS
BOOKING WORLDWIDE - MONA RENNALLS AGENCY
mona@mona-rennalls.com
contact@brownsneakersmusic.com

www.mona-rennalls.com
www.brownsneakersmusic.com

Voted as a Traxsource Top 100 house artist. Emerging from Sweden, Brown Sneakers smashed it in 2018 with his Strictly Rhythm release What's Ya Number together with the Croatian duo PEZNT. Gaining huge support worldwide and went straight up to the No 1 spot on Traxsource House Chart. He has found success on labels like Nervous, Toolroom, motion and Great Stuff to name a few.

Regardless where he plays - Brown Sneakers always brings groove to the people!
2019-03-15

2019-02-22

2019-02-22
2019-01-18
2018-07-13
2018-07-13
2018-07-06
Apito
Original Mix

(5:48)
2018-06-22