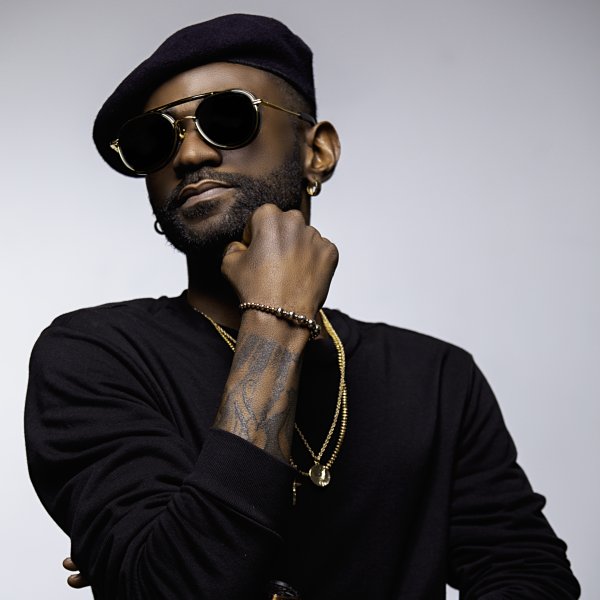 Artist
DORIVALDO MIX
Dorivaldo Mix é um Dj & Produtor do género House Music (Afro House), nasceu em Angola - Luanda.

Começou a sua carreira artística primeiramente como Dj, e com o tempo teve o interesse de tornar-se também produtor musical para passar a fazer as suas próprias músicas, remisturas e não só.

Em 2009 começou o seu percurso dentro do movimento House Music (Afro House) para dar o seu contributo numa fase em que o Afro House estava a conquistar o seu espaço em diversas partes do mundo.

E com o seu trabalho foi conquistando o seu espaço de formas a dar visibilidade ao Afro House e as suas obras que foram se tornando hits nas pistas de dança, Rádio, televisão, discotecas e em outros veículos de divulgação.
Fez o lançamento do seu primeiro Álbum em que 2019 intitulado Afro Vibes 1,618 a pois ter lançado EPs e Singles durante algum tempo.

Já produziu para diversos artistas conceituados no mercado nacional e internacional, já passou por diversos palcos internacionais para representar o estilo musical que o caracteriza como Dj & Produtor.

E atualmente continua a fazer parte dos Dj's e Produtores que têm trabalhado para dar mais visibilidade ao Afro House pelo mundo dando o seu melhor.

Dorivaldo Mix is ​​a Dj & Producer of the Afro House genre, born in Luanda, Angola

He started his career as a DJ and over time he became more interested in production to start making his own songs and remixes.

In 2009 he began his journey to make his contribution to the emerging Afro House scene and has made hits via dance floors, radio and television

He released his first Album in 2019 titled "Afro Vibes" after building his profile and presence releasing many EPs and Singles.

He has produced for several renowned artists in the national and international markets and has performed on many international stages to represent the musical style that characterizes him as a Dj & Producer.

2023-01-06

2022-07-22

2022-07-22

2022-07-22

2022-07-22

2022-06-03

2022-06-03

2022-04-01

Nadia
Instrumental

(5:27)
2022-04-01
2020-06-05