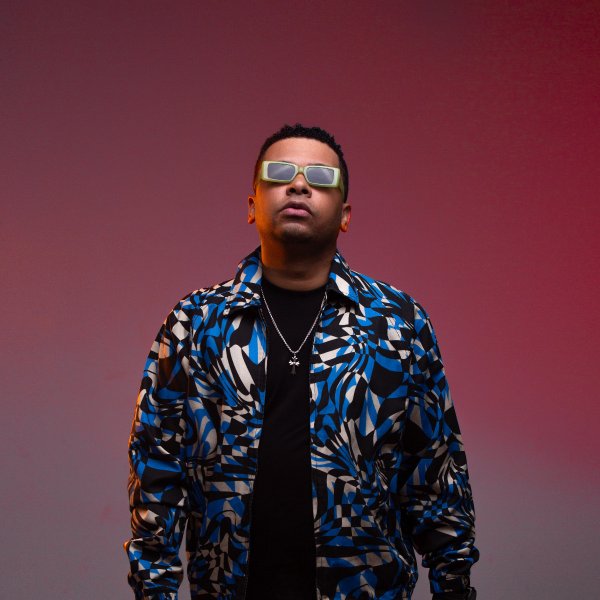 Artist
AFRO WARRIORS
AFRO WARRIORS are the duo of Angolan DJs and producers: Dr.Renas (Renato Silva) and DJ Bráulio Silva (Bráulio Silva); together they decided to create a musical project entitled "Afro Warriors" and release an Album with Afro House, Deep House and Soulful music genre.

Dr Renas has started his career seven years ago, and he has been through some international stages such as South Africa, Namibia, Mozambique, Portugal, Brazil, and many others; He has started his music production 2 years ago and already got some hits on the market like: DAKALO –featuring the south African group Afrikan Roots. He has released an Album (mixed compalitation ) entitled : "For The Love of Afro House".

Bráulio Silva has started his career when he was 17 years old, at "DJs SOCIEDADE" where he improved his professional skills as a DJ.
The Afro Warriors project after one year it's starting to make huge success National and International on TVs, radios and night clubs, having as main hits the tracks :
• On My Way featuring the Angolan Vocalist Anabela Aya 
released by DM.Recordings
• Buya featuring producers Afrikan Roots and vocalist Vumile, both South 
Africans, released by DM.Recordings 

• Uyankenteza featuring the well known South African Vocalist Toshi , 
released by Tribe Records. 
Afro Warriors has been working for their Album with Many artists (Singers & Producers) such as: 

National:
-Dicklas One

-Kanda
-Os Banah

-Dorivaldo Mix

-Kamuputu Project
-Lipsia 

-Afro Zone 

-Bamfumo
International:
-Afrikan Roots
-Kaysha
-Uhuru
-Busiwa
-Toshi

-BK

-DJ Micks

-Vumile

-Charlene Lai
-Thula (Muungu Africa) .

The Album Coming in 2017.
2017-03-10
2017-03-10
2017-02-10
2017-02-10
2016-12-16
On My Way
Breyth & Afro Warriors Battle Remix

(5:43)
2016-12-16
2016-12-16
2016-08-26
2016-05-20
2016-05-20