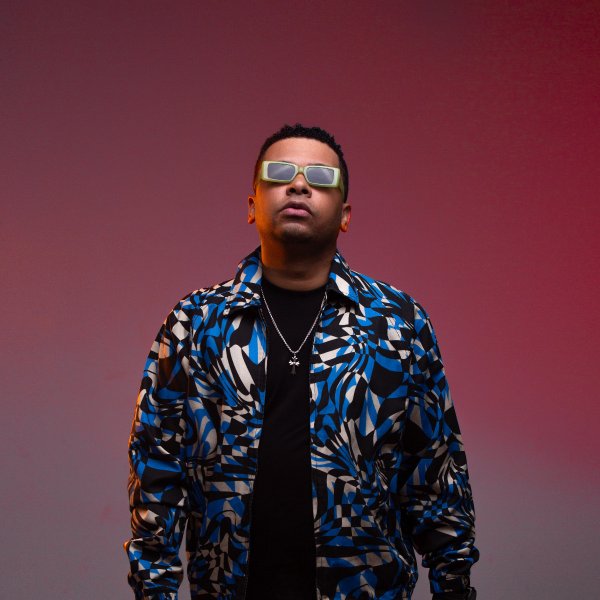 Artist
AFRO WARRIORS
Dr.Renas A.k.a. Afro Warriors is a DJ / Producer hailing from Angola, a south-west coastal African country. Afro Warriors is a musical project firmly rooted in Afro House & Afro Tech.

Over the past few years, Dr.Renas has found much success with his music. An official remix to the record Uyankenteza, featuring the well known South African Vocalist Toshi, found a home on Black Coffee's "Ibiza '17 Appreciation Mix" project. It has since amassed just under 400,000 streams on Spotify on its own. His production resume has also grown to includes hits such as On My Way featuring Angolan vocalist Anabela Aya, Buya featuring producers Afrikan Roots and vocalist Vumile and also DAKALO which also features Afrikan Roots. In a short few years, his catalog has seen huge success in nightclubs & radios globally.

Afro Warriors has graced many of the top stages throughout Usa , Holland , Begium , Switzerland, South Africa, Marrocos ,Namibia, Mozambique, Portugal, Brazil, and many others. 2020 promises to be a huge year for the Angolan musician with potential tours slated in the United States and throughout western Europe. With over 1 million streams and 30,000+ monthly listeners, Dr. Renas has positioned himself as a true force in the booming Afro House scene.

2022-07-22

2022-07-22

2022-07-22

2022-07-22

2022-06-03

2022-06-03

2022-04-01

Nadia
Instrumental

(5:27)
2022-04-01

2020-10-16

2020-10-16