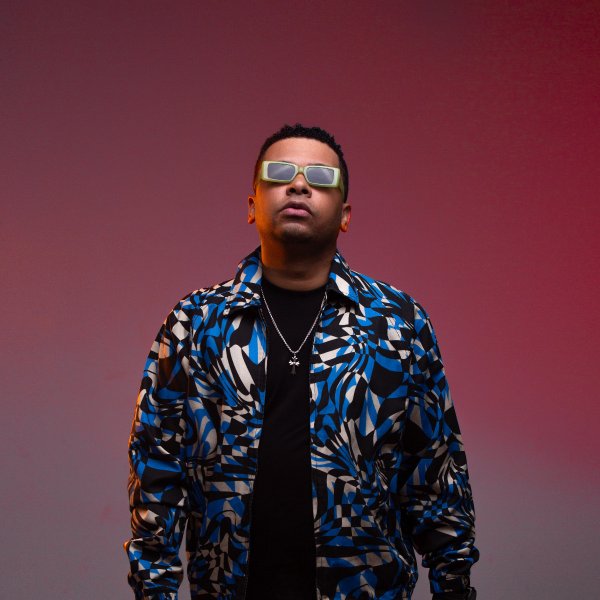 Artist
AFRO WARRIORS
AFRO WARRIORS is Angolan DJ/ producer: Dr.Renas (Renato Silva) "Afro Warriors" a musical project firmly rooted in Afro/Deep and Soulful House.
Dr Renas began his career as a DJ in 2010 performing in South Africa, Namibia, Mozambique, Portugal, Brazil, and many other countries. He moved on to producing music in 2015 and straight away had a hit with "Dakalo"featuring the South
African group Afrikan Roots. He has also released an Compilation entitled : "For The Love of Afro House".
As Afro Warriors – He had National and International TV, Radio and Club success with the tracks: "On My Way" featuring Anabela Aya (DM.Recordings), "Buya" featuring Afrikan Roots and Vumile (DM.Recordings) and "Uyankenteza" featuring Toshi (Tribe Records)
He is currently working on an album featuring the likes of Dicklas One, Kanda, Kamuputu Project, Lipsia, Afro Zone, Bamfumo, Afrikan Roots, Kaysha, Uhuru, Busiwa, Toshi, BK, DJ Micks,Vumile,Charlene Lai and Thula (Muungu Africa).

2019-04-05

2018-12-19
2018-12-19
2018-12-19
2018-12-19

2018-11-09
2018-10-15
2018-10-15
2018-07-27
2018-06-22