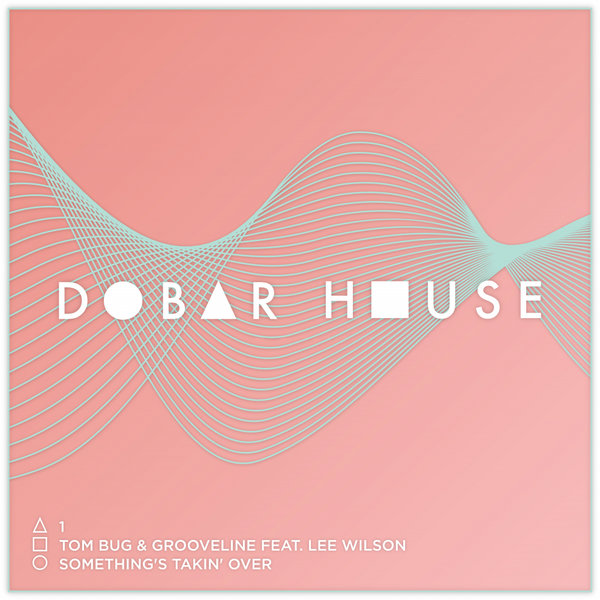 (C) (P) 2018 Dobar House

Dobar House is proud to present it's first release by label owner Tom Bug and his frequent production collaborator Grooveline with the amazing Lee Wilson on the vocal duties.
Dobar House started out as a club night in Zagreb, with future plans to expand regionally, then globally. The logical step befroe those endeavours was to start a label representing the sound of Dobar House (eng. Good House).

Tom Bug is one of the most sought after names in Croatia with performances spanning throughout Croatia and further. He's an awarded DJ with gigs in some of the best clubs in Croatia like Revelin, Central Club, 585Club, Carpe Diem and much more.
Grooveline is his long time collaborator and a fellow DJ from Zagreb, one of the guys responsible for Tom's involment in music and DJ-ing. Together they released music on Simma Red and Blacksoul Music, and are now ready to present their best creation so far on a brand new label.
Lee Wilson is a super talented singer hailing from New York. He collaborated and featured on tracks produced by some of the most revered house names like Todd Terry, Kenny Dope, Man Without A Clue, Hatiras, Greco and many more!

This track is a perfect way to present the sound of Dobar House!