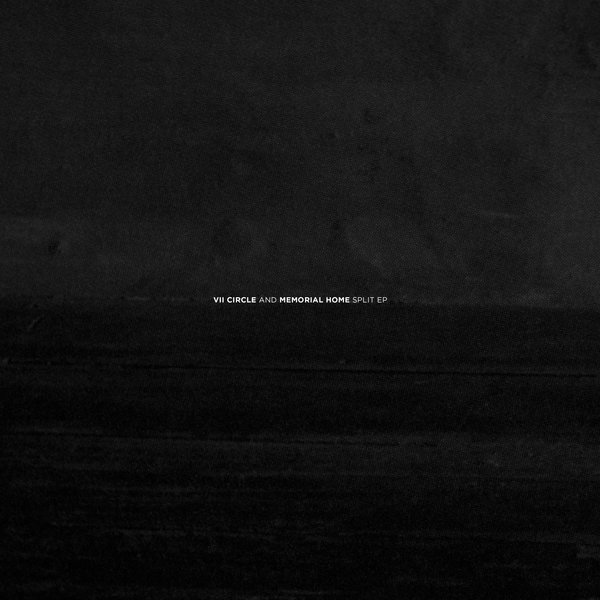 With the Split EP, the fourth release of their own label « Rapid Eye Movement », Memorial Home and VII Circle head the way with two original cuts both and sign another stunning dark and hypnotic techno odyssey with a strong emotional pattern.

The opening track "Metaphysical Functions", starting with a slow building atmospheric overture, encompasses much of what the VII Circle's sophisticated sound is about. A combination of compelling and dark pulsing kick drums with deep and melodic synth lines and dramatic ethereal breakdowns.

"Dogma" is stamped by a strait cavernous and rugged beat, powerful and catchy basses as well as propelled by uplifting and immersive melodic motifs that have a fierce cosmic appeal. 
Following the path, Memorial Home delivers with « Second Floor » an intense ambient-driven piece, harnessing haunting and misty cinematic textures with a tension-building repetitive bassline which provides a rising magnetic and powerful effect.

Closing the journey or rather keeping the flame high and firm till the deep end, « Ampere » evinces a more pin-sharp and frantic percussive techno approach overlaid with highly suggestive atmospheric swirling synth effects. Four captivating weapons which display an aesthetic quest focused and driven both by dancefloor-orientated climax and underground-rooted emotive escapism.