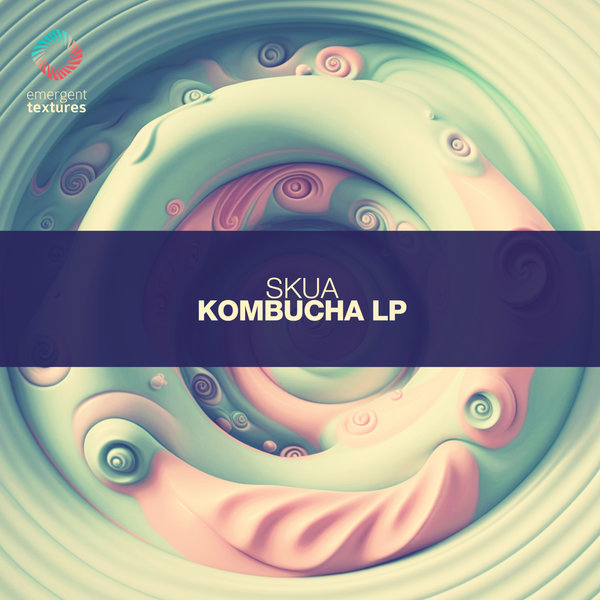 This is a very special release for us here at Textures, as we are delighted to have reached the milestone number 200. As always we would like to thank everybody who has supported our releases over the last 4 years and especially the incredible artists we have had the pleasure of working with, without whom we would have no label.

For this auspicious release we are delighted to welcome back our label manager and artist extraordinaire Skua, bringing us a stunning mini-LP.

This versatile artist has crafted seven amazing tracks; crossing the genres between deep, organic, melodic, progressive, chillout and breaks to deliver a simply spellbinding musical journey.

Celebrating our 200th release in style here on Textures, this is Skua and his phenomenal new "Kombucha" EP.