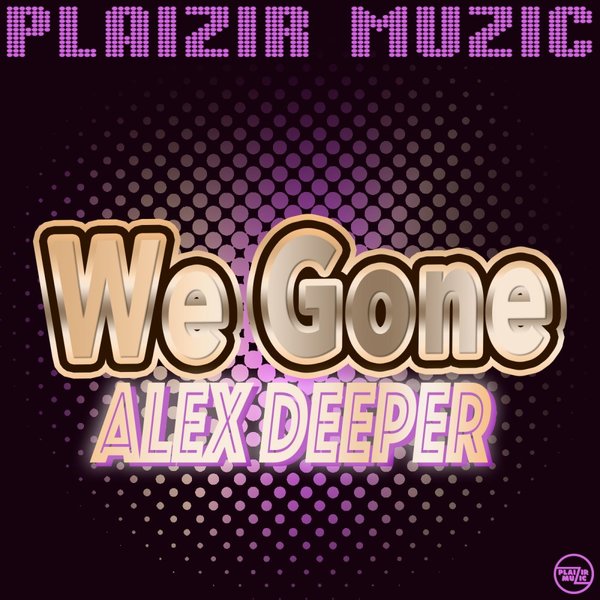 Alex Deeper is back in force on Plaizir Muzic, with his brand new single 'We Gone', a funky track with modern sound accents, an impacting beat enveloped by an effective bass and a captivating voice, which gives us chills guaranteed!
Do not miss !
It's cool, it's funky...
It's on Plaizir Muzic!!!