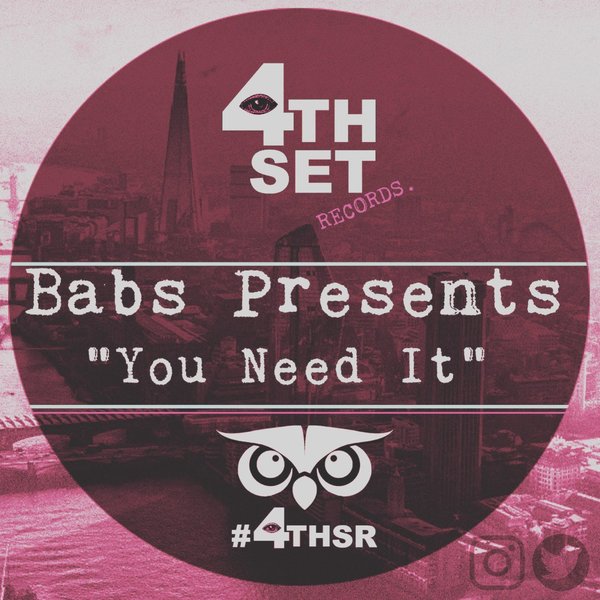 Babs Presents comes into the start of this coming Winter season with this mellow Soulful Garage track, we just love every part of how this track flows.
The warm flow of the vocal stabs, from the live bass to the flow of the soothing rhodes.
Another track from Babs to definately add to your collection.