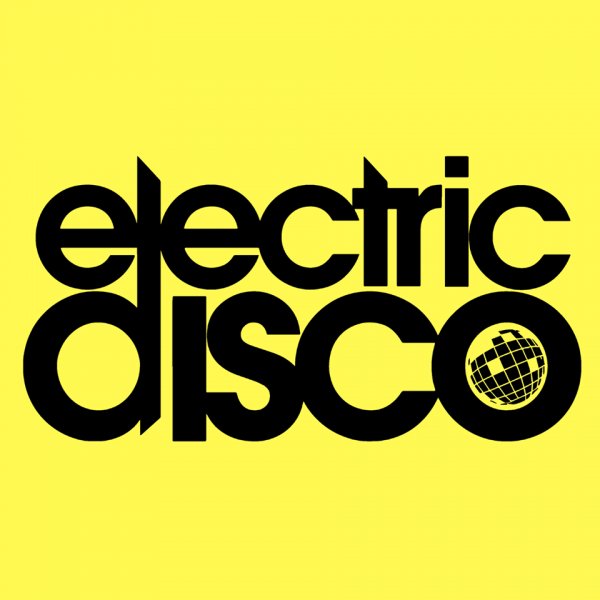 Label
ELECTRIC DISCO
electric disco is the exclusive music hub for Chicago Legend, Singer / Songwriter & Producer: RON CARROLL.

For many years the world has known Ron for his voice on many of the worlds top tracks, from the Underground, Soulful & EDM scene.

This time Ron wanted to create a label where he can express his production side, and not have to feel like he's competing on other labels with other producers. This is something that will be done His way ONLY!!

So....Enjoy the sounds of Ron Carroll.