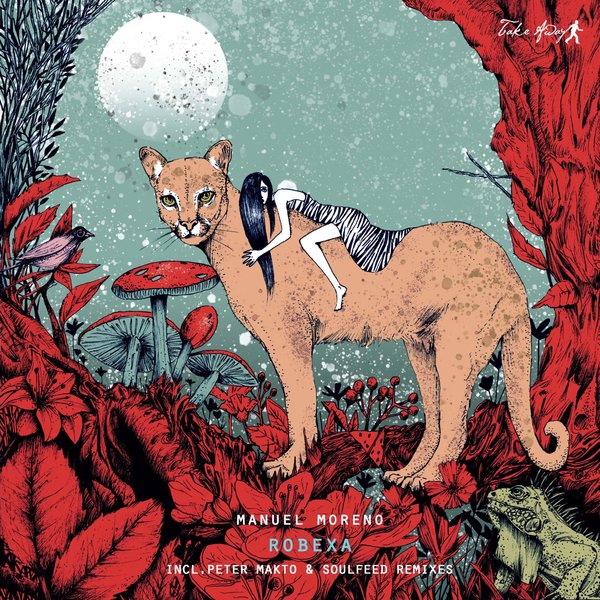 In a mystical world time, properties and pride have no priorities.
A world with no functions, just spirit. A world of Robexa

We're happy to welcome Manuel Moreno and his debut release with us - Robexa
Much before we knew that Manuel should join our family with his own Ep on Take Away.
According to Manuel Robexa means something mystical. After we have listened to it.
We actually understand what he means: this piece indeed sounds like a misty track should sound like. It's a sweeping track as it's obvious since it opens with a soft & pump groove and continues to a melody that pours some light with a misty atmosphere each time it comes to visit.

We couldn't build a better pack for Manuel's debut pack on Take Away. Pack that contains two original tracks by Manuel alongside two amazing groovy remixes by Soulfeed & Peter Makto that took their versions into their own dimensions.

Peter Makto's remix of Robexa focuses on the synths with the addition of an arpeggio lead and more prominent use of the original's melody. Soulfeed closes out the release with their rework of Faces, which adds an uplifting atmosphere and organic percussion sounds.