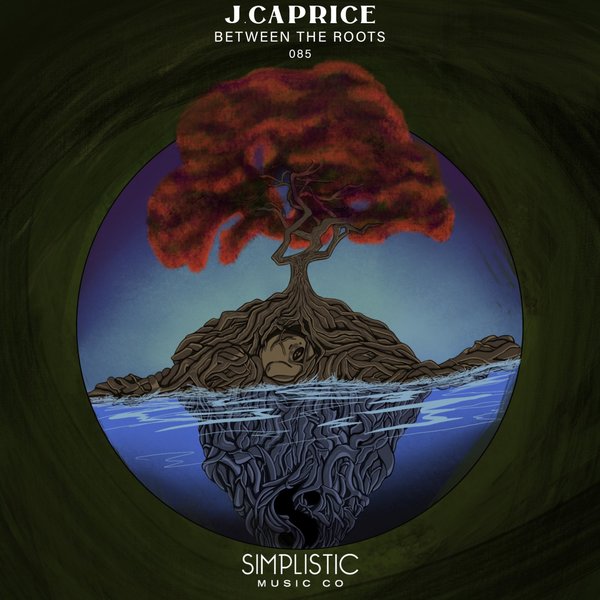 Simplistic Music Company is pleased to present their latest release for your listening pleasure.

This release comes from #TeamSimplistic's own J. Caprice, a full-length album titled 'Between The Roots.' A personal tribute to histories past and present, this album chronicles the artist's journey of musical and spiritual growth while examining almost two decades of producing and curating dancefloor journeys. This release reflects the artist's development and maturity as a producer, and is unlike anything he's ever released.

'This album was a challenge for me to write. It symbolizes the spiritual and mental growth I have been so fortunate to find over the last year of my life, while contemplating the healing and growth I still have ahead. I'm learning very quickly that with every production I create, the story being told is one continuous journal entry from different points throughout my life. It's fascinating to me to listen to past releases of mine and hear all the emotions created through sound. I really hope this release resonates with you in some way; I hope it makes you smile and provides a sense of calm as you listen through the tracks. I'm incredibly proud of this project and can't wait to share it with all of you.' - J. Caprice

We hope you enjoy this release, and kindly ask if you would please show us some chart love if you like what you're hearing. We want to extend a HUGE thanks from #TeamSimplistic for your ongoing support. We can't wait for you to hear what we have for you for the second half of 2022!