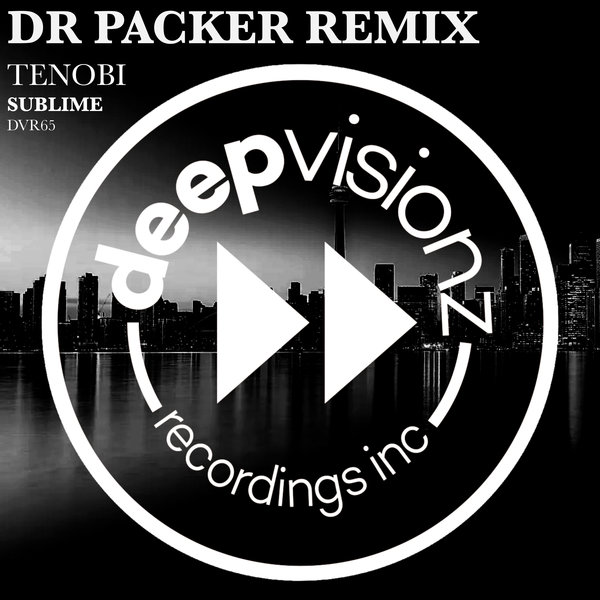 Australian DJ and producer Tenobi's joyous cut 'Sublime' landed on Sandy Rivera's deepvisionz imprint at the end of 2021, and now gets the royal remix treatment from master of the disco edit Dr Packer. With elegant keys, slick percussion and a composition that still allows the immaculate vocal to take centre stage, Dr Packer is back doing what he does best on a label that champions only the very best soulful house.

Tenobi 'Sublime'(Dr Packer Extended Remix)
Written by Benoit Chellen & Greg Packer
Produced by Tenobi
Remix & Additional Production by Dr Packer
Published by Copyright Control
P&C 2022 deepvisionz Recordings Inc.