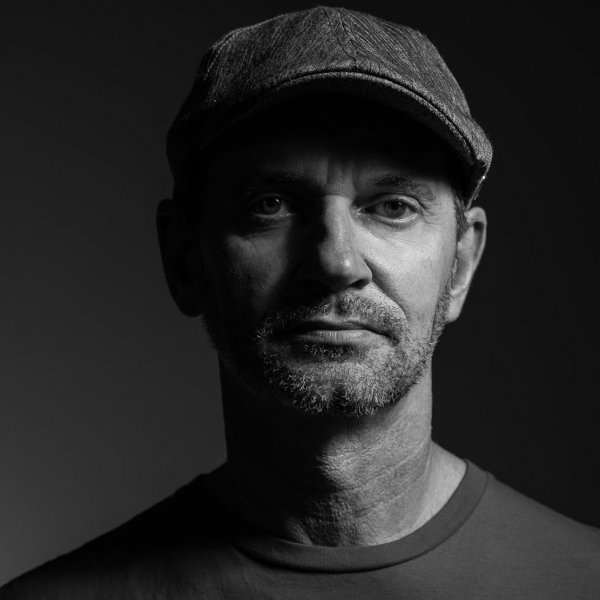 Artist
DR PACKER
Dr Packer is an alias of West Australian DJ/Producer 'Greg Packer' set up for Remixes & Edits of mainly retro music such as 70's , 80's , 90's Soul , Disco , Funk , Hip Hop & Reggae , Greg although known more for 'Liquid Drum & Bass' regularly plays sets of 'Old School Funk , Disco , Hip Hop Etc' purchasing his first record in 1982 at the age of 10 'Grandmaster Flash - The Message' whilst still living in the UK (Northampton England) greg grew up listening to his mothers disco records (had no choice really) as a child in the 70's it wasn't uncommon to hear music such as 'Ain't No Stoppin' Us Now' or 'And The Beat Goes On' played in the house so the disco thing really was his first introduction to music , records became his life and has collected approx 25,000 over the years...

Shortly after whilst still living in the UK greg was exposed to a record label called 'Street Sounds' ran by 'Morgan Khan' he began collecting the 'Electro Series' and 'Street Sounds Series' and a regular follower of 'Mike Allen's - Capitol Radio' show in London , he was a full blown 'B-Boy' and Hip Hop Junkie , he even won a breakdancing competition in 'Lowestoft England' back in 1985

Moving on to the 90's shortly after emigrating to 'Perth Western Australia' greg purchased his first pair of decks in 1989 making this year his 28th year behind the decks , in 1991 he won the WA DMC's and defended the title in 1992 but by this time greg preferred Club Dj-ing and longer sets rather than a 5 minute scratch battle routine...

Greg then moved onto 'Jungle & Drum & Bass' music in the early 90s and often regarded as a pioneer of that sound in Australia winning many awards and went semi global touring (UK , Europe , Asia , New Zealand & Australia) several times playing alongside heavyweights such as 'LTJ Bukem & Carl Cox' to name a few...

In 1998 Greg took up production and set up his own studio running his own label 'Interphase Music' He produced over 100 tracks & remixes under the name 'Greg Packer' and was signed to many other labels in the UK & USA including LTJ Bukem's'Good Looking Records'

By The year 2013 greg began mixing entire sets from CD therefore searching for music online , he started picking up re-edits, a certain artist stood out to him known as the 'Late Nite Tuff Guy' he loved the way the original songs were beefed up and sounded fat on a club system but the original vibe was still there , also these edits were quantised perfectly meaning you were able to beat mix them flawlessly unlike playing the original vinyl...

In August 2013 Greg Produced his first two edits under the name 'Dr Packer' which was 'Keni Burke - Rising To The Top' and 'Hall & Oates - I Can't Go For That' unsure of what to do with them he sent them to 'Fingerman' he instantly played both of them on his show and suggested to send more his way , this was the push he needed to continue what was initially a bit of a fun experiment...

Labels Such as 'Defected , Glitterbox , Z Records , Masterworks , Disco Dat , Hot Digits & Midnight Riot' have all shown plenty of love for the doctor and most recently 'Salsoul' records have requested 2 EP's to be be released officially so things wont be slowing down anytime soon... Most releases so far have reached the number one position in the sales charts on most of the online stores and received support from DJs such as 'Dimitri From Paris , Joey Negro , John Morales , Greg Wilson , Late Night Tuff Guy , Simon Dunmore to name a few.

2023-12-01
2023-11-24
2023-11-24

2023-11-24
2023-10-20

2023-10-06

2023-10-06