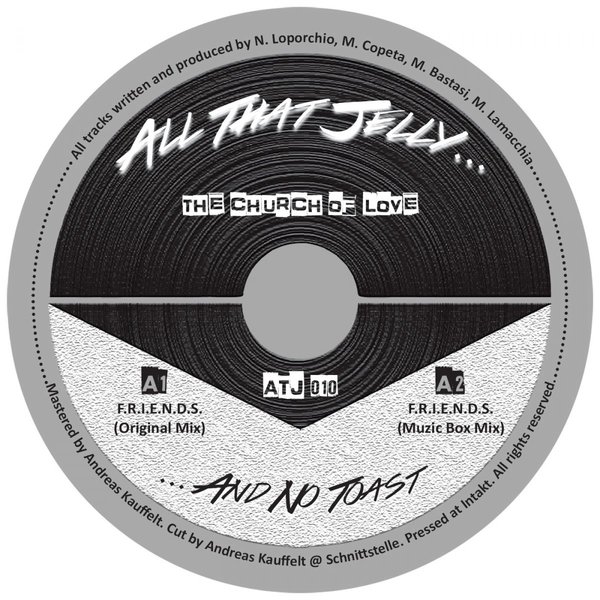 In our church we're celebrating Love, Peace and Harmony.

House music is our bible, our god has no gender, and everybody is welcome, as long as they can feel the groove.

Lift your soul up to the beat of faith.

And let The Church Of Love be your House.

incl. Paul Johnson Remix - may he rest in peace!