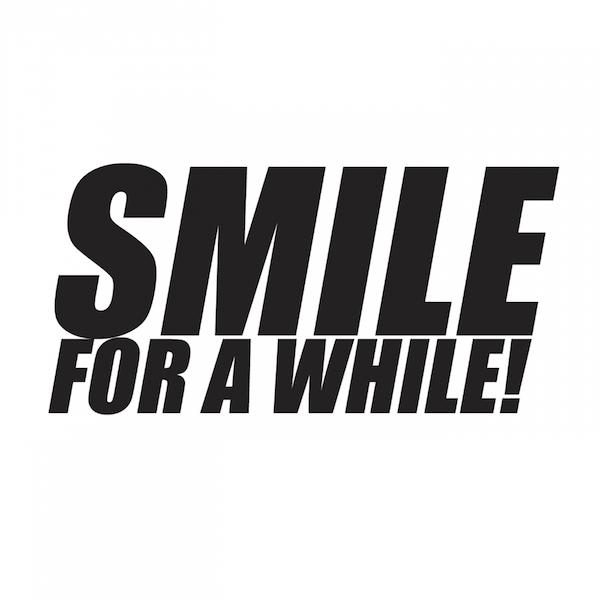 Label
SMILE FOR A WHILE
We are a party collective and record label from Frankfurt / Germany, focussing on pure House Music.

We're balancing dancefloor and home listening, pumping tracks and mellow tunes, expressionism and impressionism.

Fusion of oldschool elements and forward-thinking, progressive (!) arrangements is what we're looking for. That being said Juno 106, Roland 303, 808, 909, etc. are legendary rhythm machines but not must-haves. Reproducing their sound to the max is not what we want.