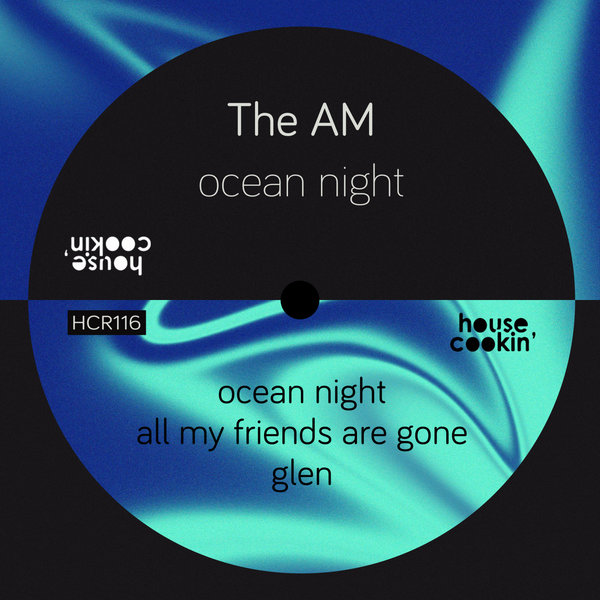 Born in Merida, Mexico, Miguel Pasos aka "The AM" is one of the hidden promises in the electronic music scene of his hometown.

He's climbing up into the most recognized clubs in the Mexican southeast area and looking forward to share his music purpose all over the world.

Which is a deep journey into hypnotic sounds, strong basslines and every emotion he feels day by day.