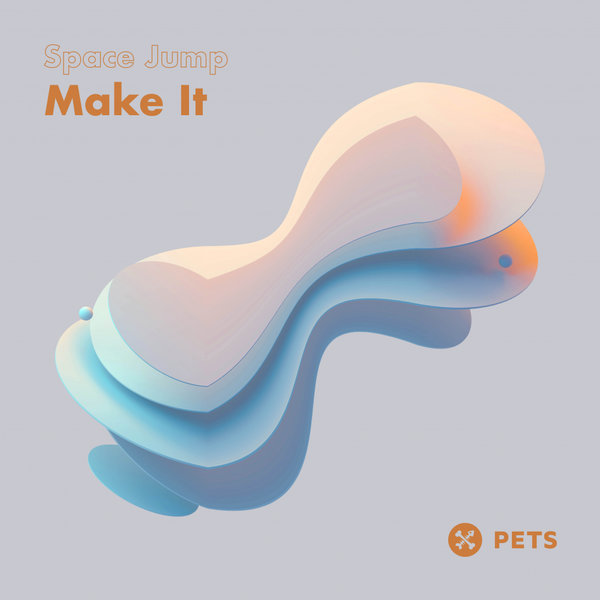 Touch your toes, touch the ceiling. Space Jump bounces back with that classic turbo disco feeling.

Bumping UK house with a tightly-coiled spring in its step, the Birmingham artist follows up big thumpers on a number of esteemed labels with two dynamite debuts on Pets. 'Make It' hits with a classic Underwater early 2000s style flavour with sweet cosmic sheen, chop-slapping beats and a bubblesome groove where big layers of synths take us off to planets unknown.

'Take Me Back' keeps us back in that timeless vibe with another subversive twist. The beats say house, the synths say techno, our soul says let's go. This is the hypnotic lose-yourself bliss we've been waiting for.

Throw in a pared-back trippy filtered synth remix of 'Make It' from exciting Liverpool duo Matrefakt and we're leaping into spring all party guns blazing. This is how you make a debut on Pets.