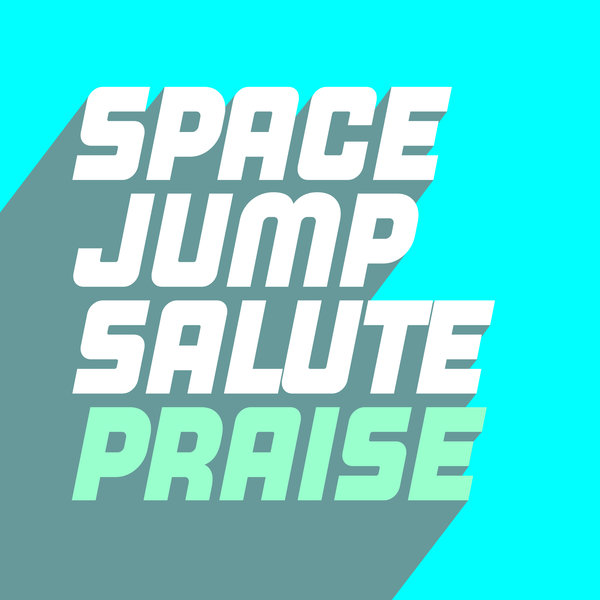 Space Jump Salute's last release for GU was an edit of his "Party House" track we released earlier in the year. His tough, no-nonsense brand of good time tech is popular with a wide range of DJs from Annie Mac (who played "Party House" a lot!) and Danny Howard to Phonique & Qubiko.

One of the most overused instruments in 90s house was the sax and so it has to be a damn good sax record to get us interested. Another often used crutch (it seems to us) when a producer can't come up with a good hook is the spoken word sample. And, again, we've heard our fill of them and so when I tell you this banger has both of these elements in one track, you'll know that at least we think it's been done in a cool and classy way!

Upfront Dj Support from: Danny Howard, CASSIMM, Phonique, Dry & Bolinger, Alaia & Gallo, Qubiko, Graeme Park, Mat.Joe, Freiboitar, Roog, Pinto, Piem, Severino (Horse Meat Disco), Joe T. Vanelli, Nick Fiorucci, Vanilla Ace, Per QX, D.O.N.S., Lexa Hill, Nader Razdar, Mauro Venti.