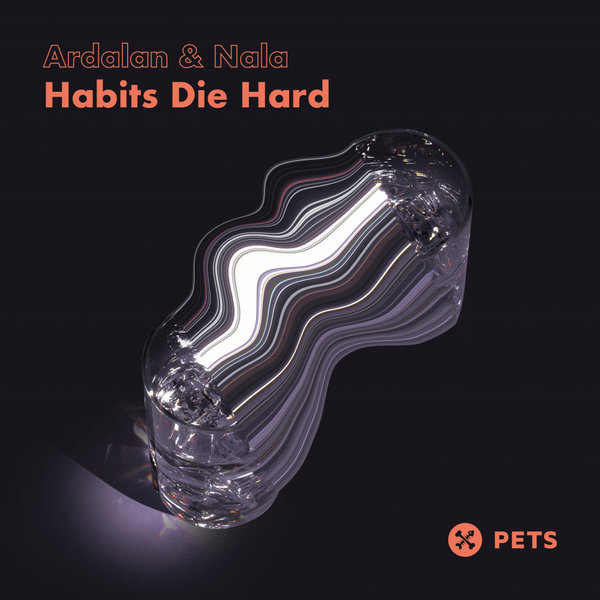 Fresh into a mid-pandemic summer of heartbreak and descending chaos, Ardalan and Nala each grappled with the frustrations of a love lost and the exhaustion tied to managing the insatiable insecurities of past lovers and friends.

Habits Die Hard represents a release for both artists as Nala shouts 'Oh, you're not perfect? Well, welcome to the party!' A chant designed to reclaim her own power after enduring the pain caused by hurt people who hurt people.

Inspired by their love for rock and dance music, Habits Die Hard is an ode to the indie sleaze aughts where artists like the Yeah Yeah Yeahs and Soulwax reigned supreme. Ardalan shines with a new flavor of rough and rugged sound design motivated by their joint love for punk rock.