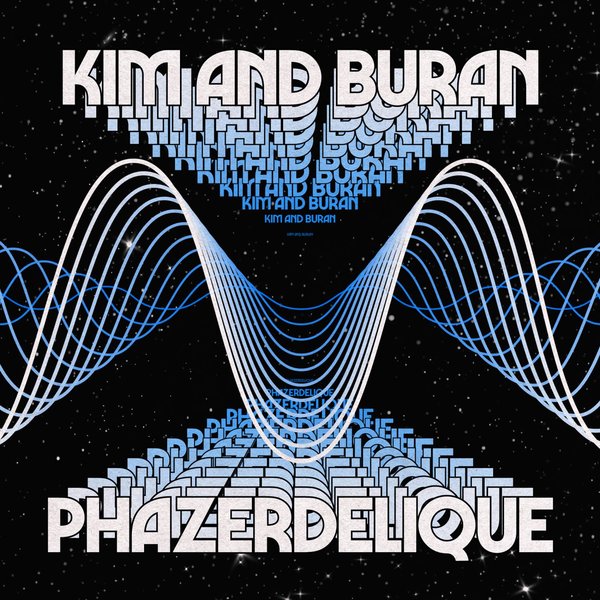 First single off the forthcoming Tramplin' album from St Petersburg duo Kim & Buran, their fourth long player since their debut 'Flight B' back in 2010.

Phazerdelique is nearly 7 1/2 minutes of luxuriant cosmic disco, pulsing and sweeping along on top of a classic Italo groove that never feels like it actually needs to go anywhere in particular, or needs to actually end. On the right dancefloor, at the right time, it will earn it's right to exist outside of the normal constraints of time and space, and just be.

Diskette's remix ups the bottom end's ante with a stompy, new beat bassline, and punchy drums, but keeping the all important sense of drift and dispersal in place.