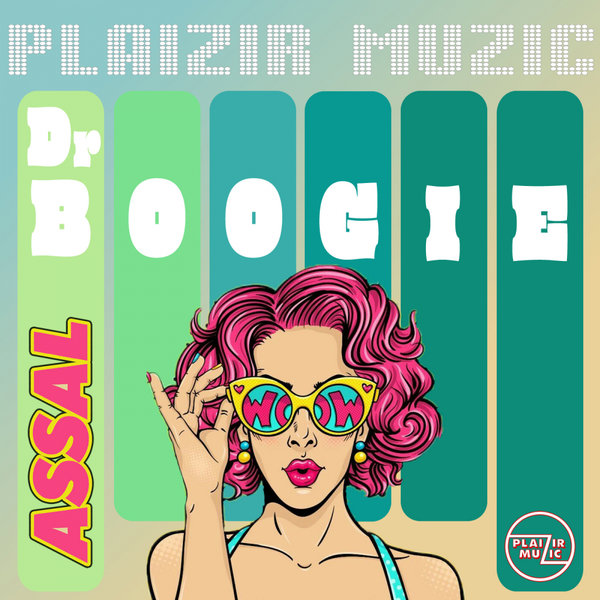 Discover exclusively on Plaizir Muzic, a rare and funky little jewel from the collection of Assal, the specialist of good sound Boogie, with this new edit 'Dr Boogie', masterfully reworked by Assal, you will be transported into this universe so hot and sweaty !!!
To discover without further delay!
It's cool, it's funky ...
It's on Plaizir Muzic !!!