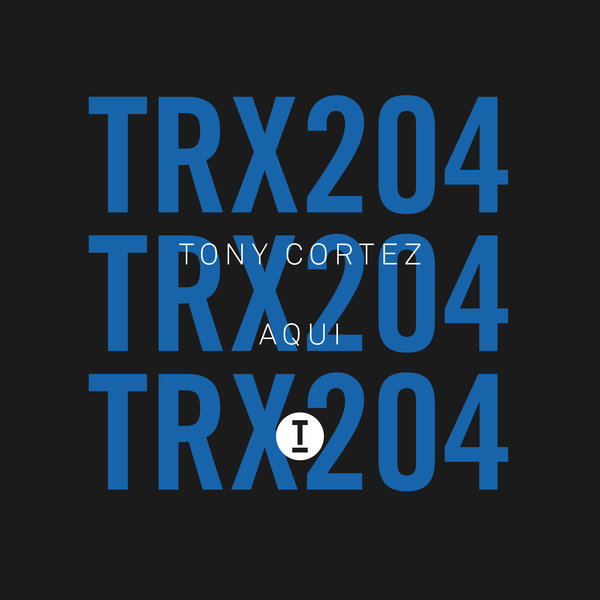 Back on Tech House's most in demand label, it's a debut release from French DJ Tony Cortez with 'Aqui'.

An artist whose been bubbling in the scene for a hot minute, Tony Cortez has grafted his way through residencies and VIP parties since a young age. After emigrating to the UK & with a burning passion for all things House music, Tony Cortez's style as a DJ has been influenced by the tougher sounding UK House scene which has in turn, pumped up his own releases.

This is prevalent on his Trax debut 'Aqui', a pure fire cut of Tech House energy, emanating a vivid summer vibe throughout which echoes back those warm open air terrace parties we wish could happen all year round. The record itself boasts solid percussion throughout that keeps the record movin' & groovin', along with an audacious pan pipe melody that you won't be able to get out of you head anytime soon. 'Aqui' definitely has a Tribal House rhythm that you'll feel from the ground up, there's a ton of presence on this record and as far as debuts go, 'Aqui' is a is a sure-fire club heater packed into a Toolroom Trax release.