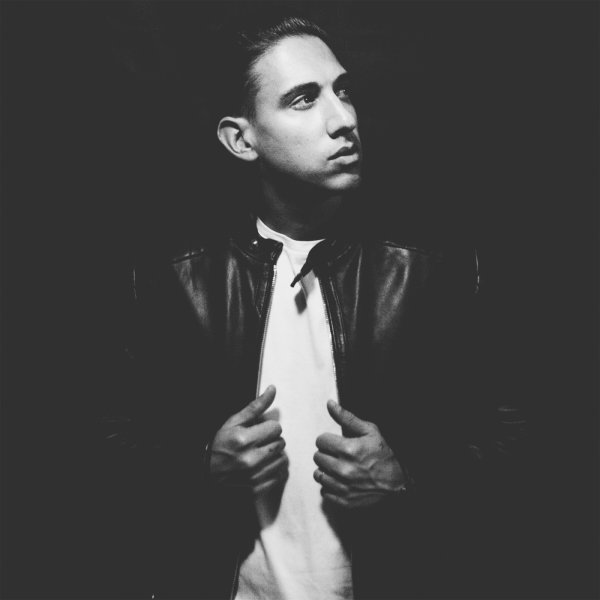 Artist
TONY CORTEZ
Tony Cortez is a dynamic, charismatic DJ and Producer specializing in funk, house, tech, and disco. Thanks to his gift for communicating with crowds and encyclopedic knowledge of different dance music styles, he has earned a reputation as a world class talent, performing all over the UK, Europe, Asia, and the Bahamas.

Born in Grenoble, France, Tony first started DJ'ing when he was only fifteen years old. He was a natural, quickly learning the advanced mixing skills and charismatic presence that would define his career. In 2012 he relocated to London where he officially launched his career. It didn't take long for him to make his mark on Central London's club scene, as performances at Pacha London, The Box, Amika Mayfair, and many more established him as one of the city's
premier talents.

In the following years, Tony's career skyrocketed. He became official DJ for Party Poker Live, where has has performed at some of their biggest world wide events. He was also invited to perform at luxury events including The Burberry Official Party, Tattler Magazine UK, and the Elton John AIDS Foundation. He was resident DJ at Le Mas D'Estel in South of France, where he regularly performed for crowds numbering in the thousands. Currently, Tony is resident DJ at Amazonico London, the finest new rainforest themed restaurant and club in London, where celebrities and influencers can be seen every night.

In 2020, Tony plans to focus more on production. His newest tracks embrace a groovy tech house style and will show another side of an ambitious artist who is well on his way to becoming a household name.
All I Do
Dale Move Extended Remix

(5:12)

All I Do
Dale Move Extended Remix

(5:58)
2023-11-10

2023-10-13

2023-08-18
2023-06-30

2023-06-30

2023-06-30

2023-04-28

2023-03-24