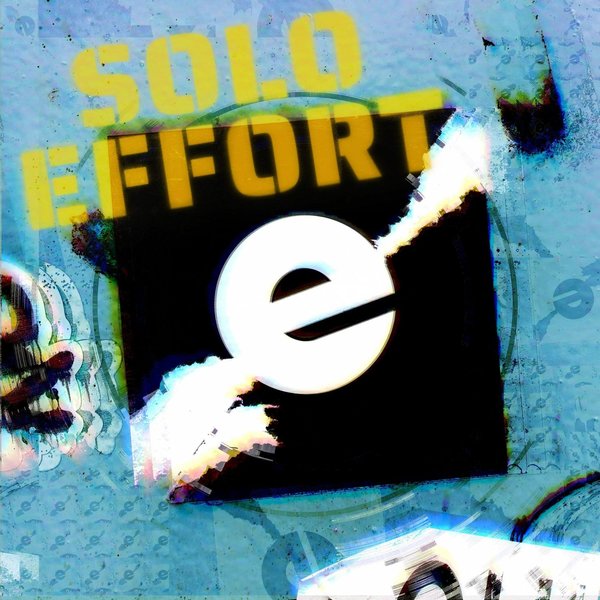 After contributing towards the Studio Rockers @ The Controls Level 4 compilation in April 2021, we are proud to present the first solo release from the talented beat-maker Effersay. In the interim he's been refining his sound palette, to create this eclectic and rhythmic 3-track release.

The release springs into action with the mash-up-glitched-out 'Solo Effort'. This high energy track, builds with thick chords and textured synths before the bass heavy drop. Chopped up beats and crushed percussion bounce around the place, laced with amen breaks. The spliced up vocal samples interweave with the drums firing rounds, left right and center.

Next up we have the melodic and uplifting 'Come Forward'. The break beats float between the lead synth chords that cut through the mix, whilst the sub bass pushes things forward. Percussion and dub sound effects scatter across the stereo field. This soulful track has a real vibe that is lifted with emotive vocal samples.

This release is rounded off with 'Watch the Time'. With influences of 2-step, Dancehall, and jungle this track is sure to make you move. The Stepping rhythm of the beat, shuffles in between the sliding portamento of the synth melody. This is integrated with the sequenced bass pattern and phasing sound effects effects and dub sirens.