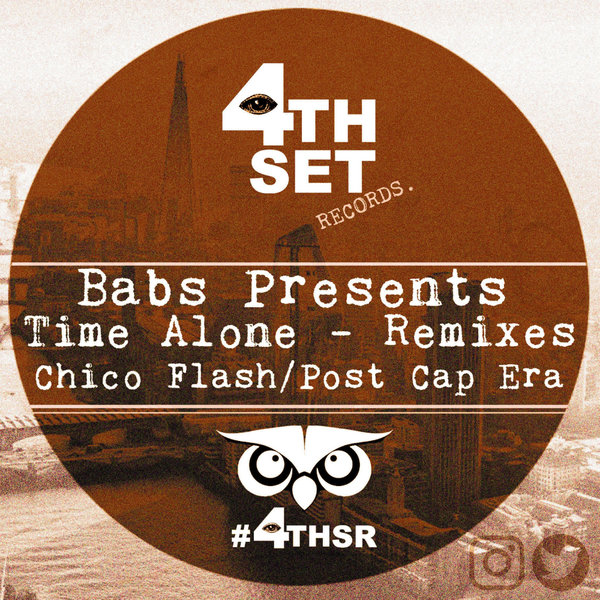 Chico Flash & Post Cap Era add a very creative spin on Babs Presents 'Time Alone'.
Chico Flash remix enters with some explosive epic stabs, the bass on this remix rolls while complimenting the vocals, it is as jazzy as one can get.
Post Cap Era's remix enters with the full vocals, giving this remix an awesome build up, then just like Post Cap's production, the bass has he's stamp on it.
two great remixes to add to the 'Time Alone' remixes.