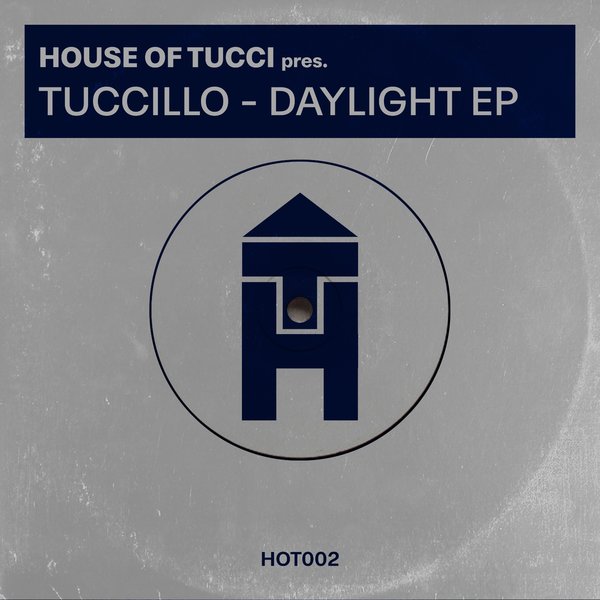 Tuccillo returns home with the second release.

'Dayligh Ep'

It is an old collaboration recorded more than a decade ago with vocalist Tony Tofly and updated with this new version of classic house aftertaste with 100% Tucci analog sound.

To complete the ep, 'Runner' is accompanied by a more rhythmic track, with a powerful and hypnotic bassline and effects that take you directly on the dance floor.