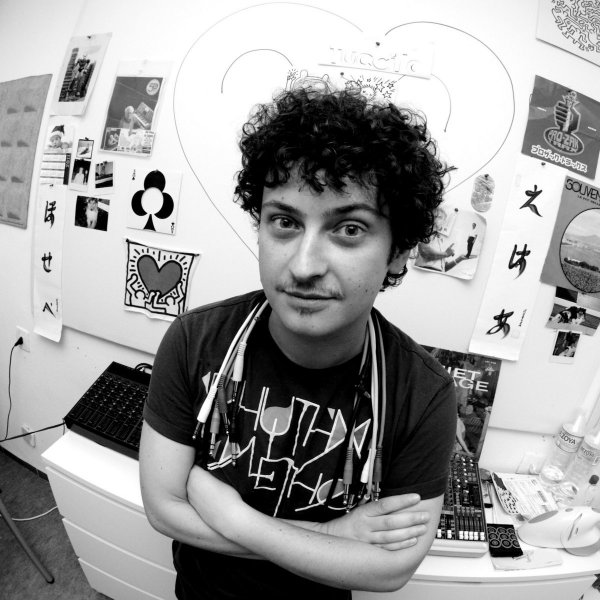 Artist
TUCCILLO
Starting from productions for the legendary 90s UMM Italian label, and during 20 years, Tuccillo has being an integral part of the winding paths of "house music ". Outlasting to influences, firm in its support to vinyl and creating from his analog worl..

Over the years, digital instruments have been incorporated into his set up and propelled by a timeless sense of sound and immaculate production, he still prefers to mix down manually and modulate loops directly from the hardware, as part of his imprint.

Tuccillo brings with regularly his deep sound to the most noted clubs and nights around the world including fabric London, Watergate ,Sankeys Manchester,Space Ibiza , Dc -10 or Zoo Project Ibiza .

In 2013 has exemplified his love for the music with close partners and they embarked on the groundwork and runs Unblock Music new label.Tuccillo at the top of his game, designs his plan for the careful launch of a collage of genres.

2021-10-22
2021-10-22
2021-10-22

2021-08-13

2021-08-13

2021-08-13