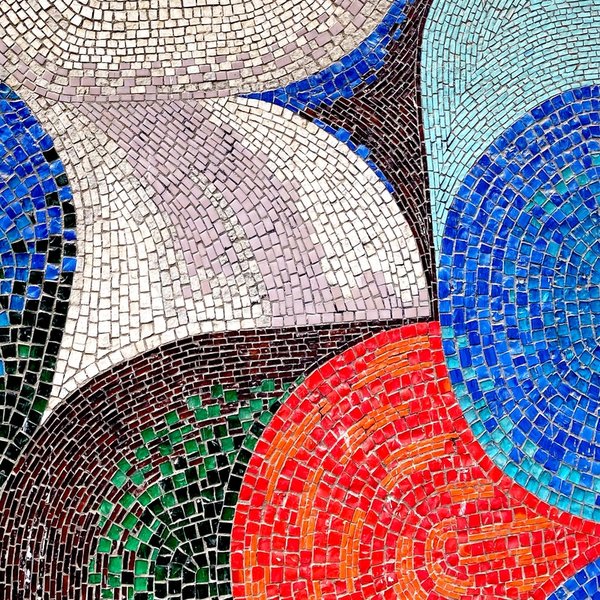 This year it's all about new amazing artists on Dirt Crew Recordings and Idan Hana is no exception! We are very pleased to welcome him with his first EP on our label. Based in Los Angeles he has been involved in the music industry for over 20 years as a DJ and music producer. Also, he is the co-founder of the leading music institute BPM College. His music is rooted firmly in Deep House with classic feels, soft and gentle melodies, warm synths, and drums with a whole lot of groove.

The opener "Stam" is a lush dance floor burner that Idan co-wrote with Berlin's "Black Loops" who for most of us needs no further introduction as he is a master of energising drum patterns and floor moving percussion. The second tune on this EP is the dusty "Peanut Crunch", lots of jazz and playful elements make this one a personal fave for us, especially the fun vocal drops.

The second part of the EP starts with the Electro jam "Scale 4". Reflecting another side of Idan's musical world, more analogue and open, it works as a great break in the story of the EP and proper lead up to the last two tracks on here that are special as well. The electronic journey that is "HWLM", more of an interlude opening up the airwaves and ears for that deep "ecstasy" pads laden beauty "Lo Fi Hi", very much reminiscent of mid 90s House anthems, we couldn't think of a better end to an EP than this great track.

We hope you enjoy it as much as we do!