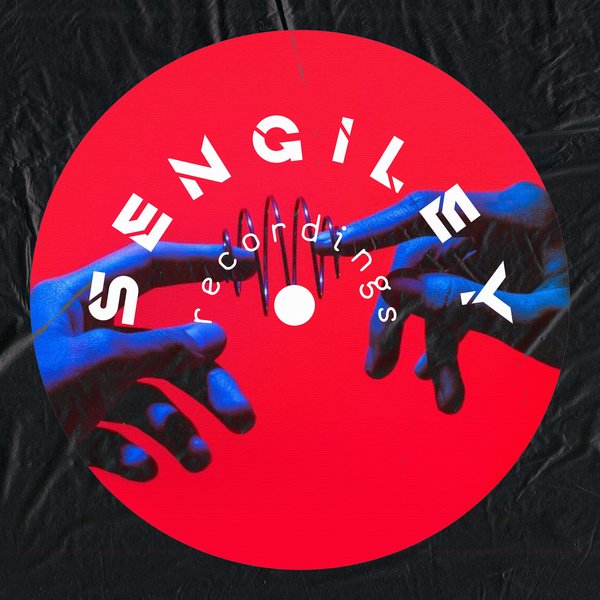 Astor
Original Mix

(8:34)
Our next release introduces a new project from two brothers Joel and Josué from Argentina, based in Amsterdam - Da Graca Brothers.
The guys share a huge passion for vinyl, sampling and analog sound, which is clearly evident on their release, where clear grooves, bass lines and vocals from samples share the piano sound in a classic manner and it's a clear love for classic house sound.
Each track is suitable for either listening at home by the fireplace or for summer locations.