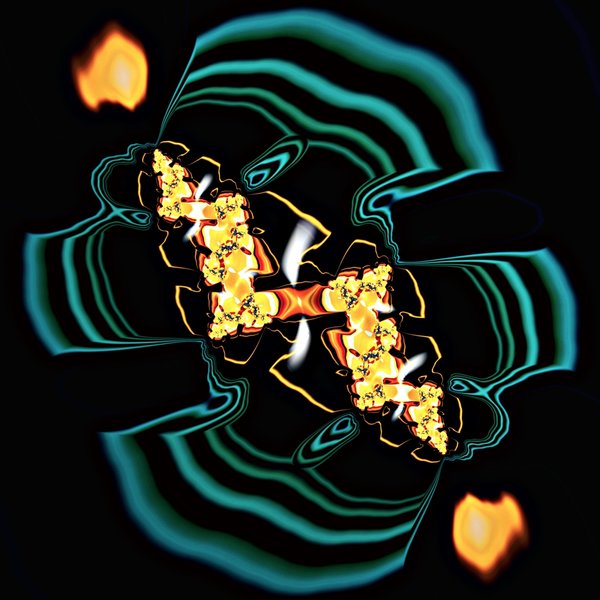 For our first release, label boss O.D.Math is stepping into 'Unknown Territory'.

He delivers an epic Melodic House tune driven by a strong arpeggiated Moog lead, spacey organ pads, crisp percussions and shimmering drones.

First remix comes from Tunisian rising talent Samer Soltan. He takes things to a more hypnotic groove while building tension to the break that will send the dancefloor to ecstasy.

The release is completed by a fantastic remix from the enigmatic Quattrovalvole who is taking us on a trip to the Indie side of the galaxy by adding some breaky drums and cosmic synths.