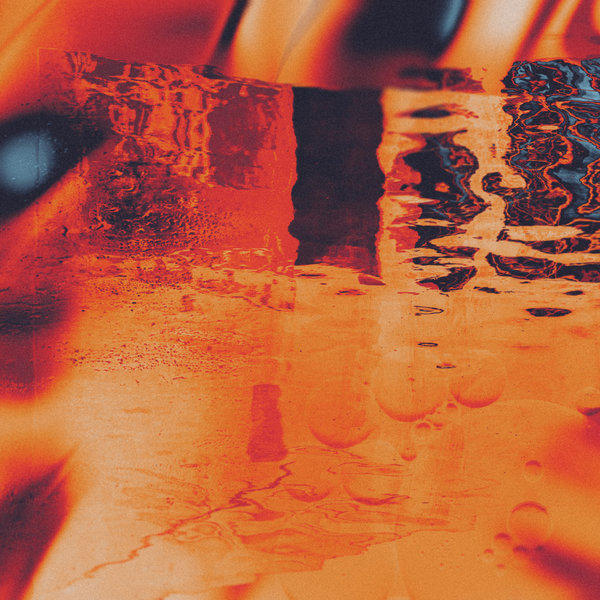 For his debut release on Other Dimension, Colin Callahan is joining forces with songwriter Montany for a massive melodic anthem.

With 'Fire Away', they are offering us a unique momentum where the powerful vocal perfomance meets a heavy groove and majestic synths.

A superb track that will takes the dancefloor on an emotional and yet wonderful trip !