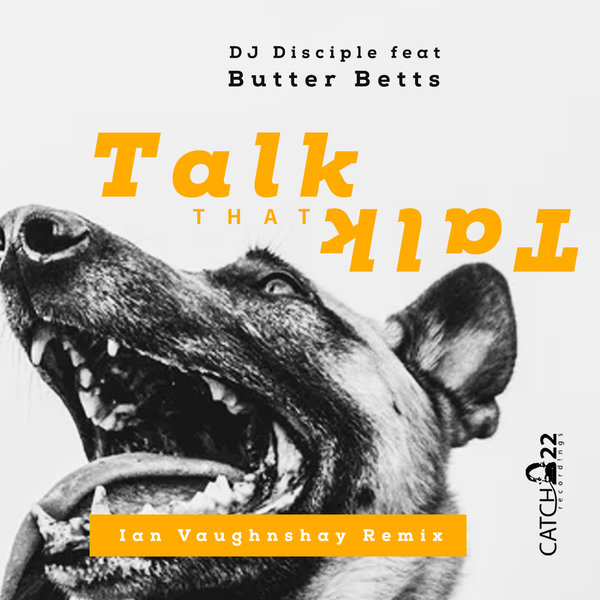 Music for most is merely an art form for entertainment purposes and to hear someone sing on the sound according to ones current mental and emotional state. But for Butter Betts singing is a way of my life and has a special place in her daily life. Betts has been a fan of music since her childhood and the fact that someone can dedicate their entire life to one craft has always been fascinating but now that Butter Betts has become a singer and writes her own songs she has come to the realization that music is a very strong way of expression about how to feel about a certain aspect of your life. Butter Betts writes all her songs according to the way she feels about something at that time and the fact that she can express her feelings and share them with the entire world now is a huge blessing for her a singer and songwriter.

Her stage name is Butter Betts and Betts a independent and struggling yet talented and well versatile song writer and with 3 albums and some singles already in her resume and already in her career. Butta is looking to become the next singing sensation in the world. Betts already released my music on all music listening platforms like Spotify and itunes and she also own a website butterbetts.com where she streams her music and share her upcoming ideas. Butter Betts has also created her own youtube Instagram and facebook by the same name of Butter Betts where people can follow her so that she can create a community and share her music with as many people as she possibly can.
As she states:
I plan to one day create my own brand and become a worldwide singing sensation.

Remix courtesy of the amazing Ian Vaughnshay who laced it perfectly for 2021. Enjoy.