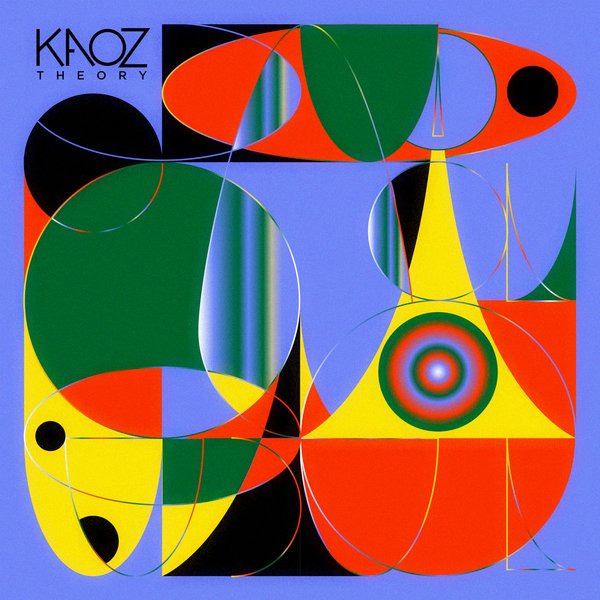 Kerri Chandler's Kaoz Theory welcomes Amsterdam's Chris Stussy onto its roster with the 'A Glimmer Of Hope' EP.

Amsterdam based producer and DJ Chris Stussy has become one of the most eminent figures in the contemporary house scene of the Netherlands and across the globe over the past five years, racking up releases on the likes of Eastenderz, Moscow, PIV, Contstant Sound and most recently his own Up The Stuss imprint. Here though he delivers his new four-tracker for Kaoz Theory.

Leading the release is 'Central Frenzy', laid out across six and a half minutes with skippy percussion, a snaking bass groove, intricate synth sequences and sweeping vocal chants. 'Riva De Biasio' follows and tips the focus over to airy atmospherics a jazz-tinged bass groove and squelchy acid licks atop swinging drums.

'Deviant Shadow' opens the flip-side and merges an amalgamation of expansive dub chords and bouncy sub bass tones with a robust 4/4 rhythm. Lastly to round things out is title-cut 'A Glimmer Of Hope', wrapping up the release on a deeper tip courtesy of ethereal pad swells, metallic synth licks and shuffled drums.