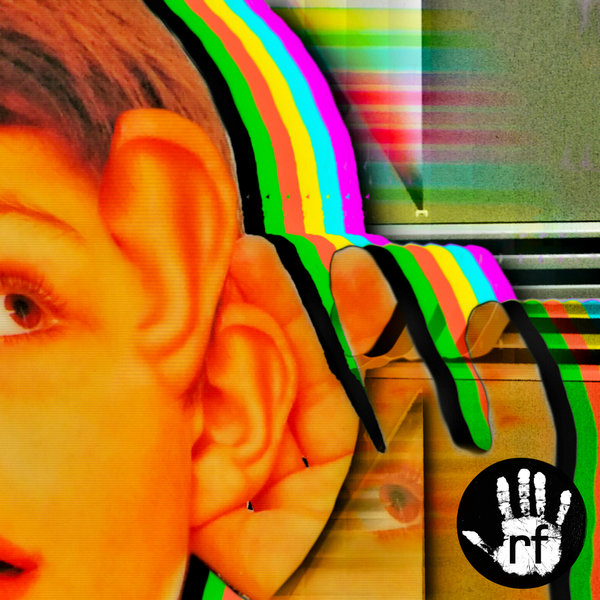 Raw and deconstructed melodic, Motor City influenced techno from Rennie Foster across two original tracks, Quotient and Magenta, including some very DJ friendly drum machinery.

Remixes come from US live techno legend Shawn Rudiman and Detroit edit specialist Gay Marvine under his alias Chuck Hampton. Both absolute masters of their craft, each rework is unique, and equally essential.

Artwork by Max Wyse.