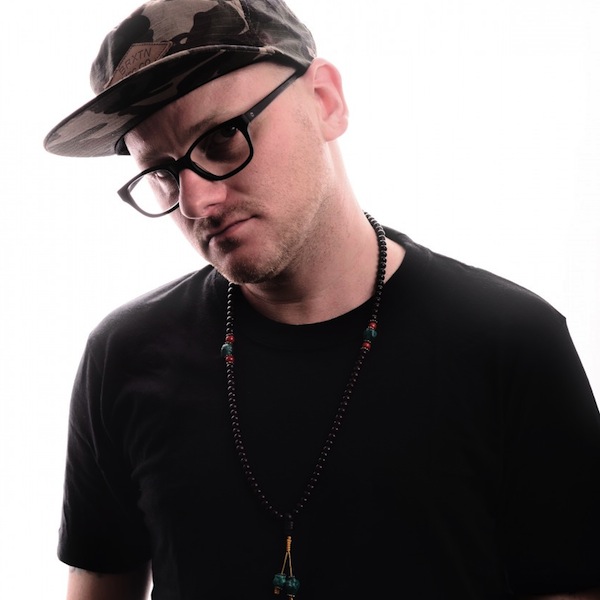 Artist
RENNIE FOSTER
Rennie Foster has been a well respected figure in the Canadian music and art community since he was just a teenager. He influenced many as an early pioneer of the Hip-Hop / B-Boy movement and later the House Music and Techno / Rave scene. Rennie relocated to Tokyo Japan in 2004 and became an important part of the Japanese club industry, until re-locating back to Canada in 2011.


Rennie Foster has released with Detroit labels such as Transmat, Motech, Soiree, Subject Detroit, Wallshaker, Night Vision, Teknotika and other classic techno labels like Laurent Garnier's seminal F- Communications, Monoid, and Synewave NYC. Rennie has remixed artists such as Swayzak, Altern 8, DJ Bone, Alain Ho, Deepchild, John Beltran, Jaun Atkins, Orlando Voorn, DJ 3000/UR and has been remixed by a who's who of house and techno music such as James Zabiela, Kiki, Uner, Mark Broom, Claude Young, Rodriguez Jr./Youngsters etc. His tracks appear on mix CDs by the likes of Kevin Saunderson, Trentmoller and Derrick May.



Rennie Foster is currently running the signature label, RF, as well as recording for labels such as Transmat, Rebirth, Thoughtless and Deepen.

2023-07-17

2023-07-17

2023-07-17

2023-07-03

2023-07-03

2023-07-03

2023-07-03

2023-07-03

2023-07-03

2023-07-03