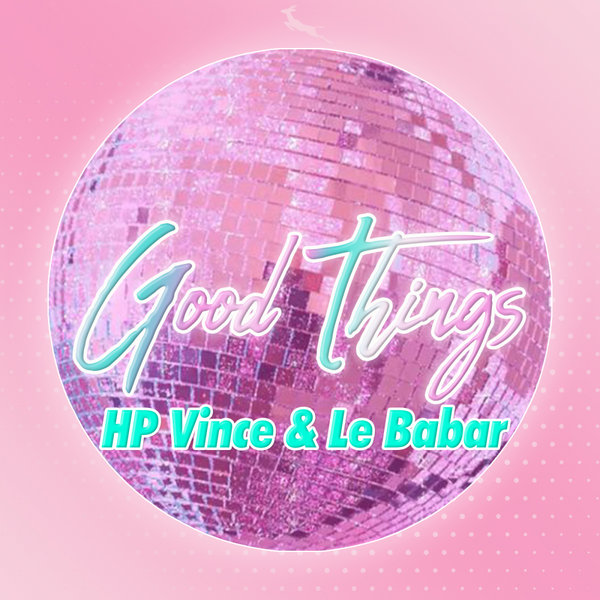 Discover exclusively on Springbok Records the brand new single from HP Vince & Le Babar, entitled 'Good Things'.
A disco-oriented, bewitching, groovy and melodious track, Take out the shiny shoes, the elephant-leg pants because this new dancefloor bomb will ignite the dancefloor !!!
Do not miss !!!
It's cool, it's funky ...
It's on Springbok Records !!!