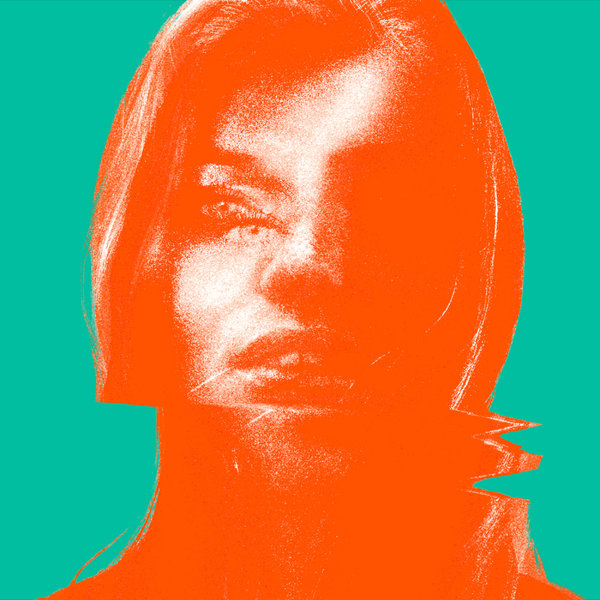 Sometimes people give you the best present without even realising.

While on lockdown Daddy duties, Michel De Hey's daughter had a friend come to play. It gave him that elusive golden studio moment where he could finish an idea he'd been working on, but hadn't found the time to take it over the line. That friend's name was Nova.

'Nova Was Here' pays homage to that classic foundation house sound as Michel puts his Roland SH101 through its paces. A purring bassline, soft focus jacking beats and lavish springy keys.

Long-time friend and kindred spirit, Spectrum founder Joris Voorn agreed and sealed the deal with a much heavier, pulsating 3am twist on the rework. Michel calls it a 'slapintheface' remix and enjoyed every moment of the two weeks he could play it to real life dancefloors until clubs shut back down in The Netherlands. Another stunner from the label boss and a mix that can finally be unveiled for all to enjoy.