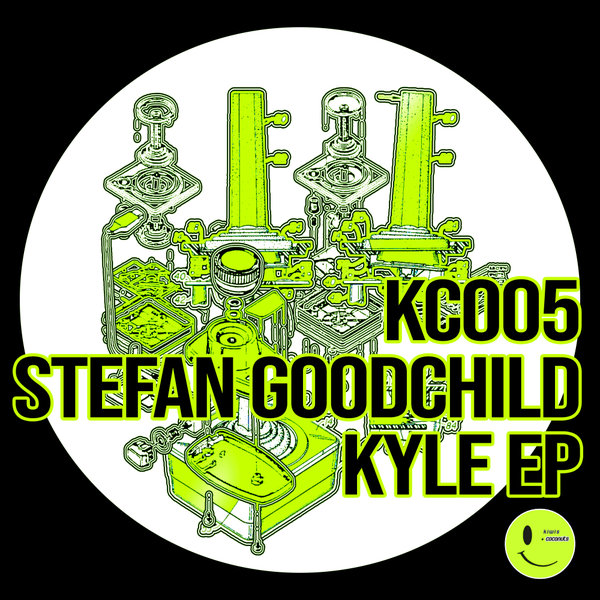 A selection of Breaks in our next EP from a collection of Bristol's talent.

Stefan Goodchild makes his debut with us on this deep and floaty EP! Producing from 1997 under the aliases Stablizer, Mako Shark and Stefan Goodchild, with releases under his belt on Plastic Raygun, Functional Breaks, Sound Of Habib and many more. He now finds himself focusing on his own imprint 'Triple Greek Recordings', whilst regularly dabbling in the sounds of slow Techno to 140bpm Breaks at Bristol based party 'Minatour Sound'.

On the remix we've got Bristol's emerging talent - Disaffected! They killed it on the last compilation and it's a pleasure to have them join us once more to provide a powerful remix. In this one they covered the styles of Hardcore and Rave in their futuristic style.