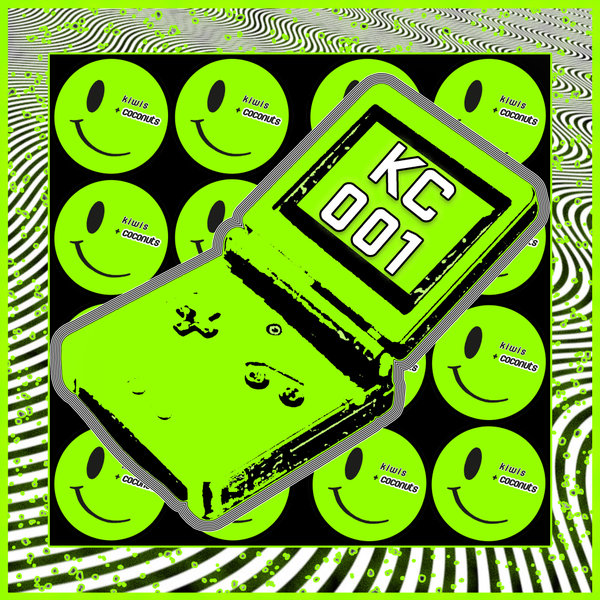 Presenting the very first release of Kiwis + Coconuts, the brand new sister label to Mangoes + Melons.

Kiwis + Coconuts will be delivering our favourite sounds within Jungle, Hardcore, Drum & Bass and Breaks, all with a heavy 90s influence.

This 6 track compilation ticks all of those boxes perfectly! Taking us on a journey through all the genres, reaching through to the atmospheric, rumbling and ravey sides of each of them.