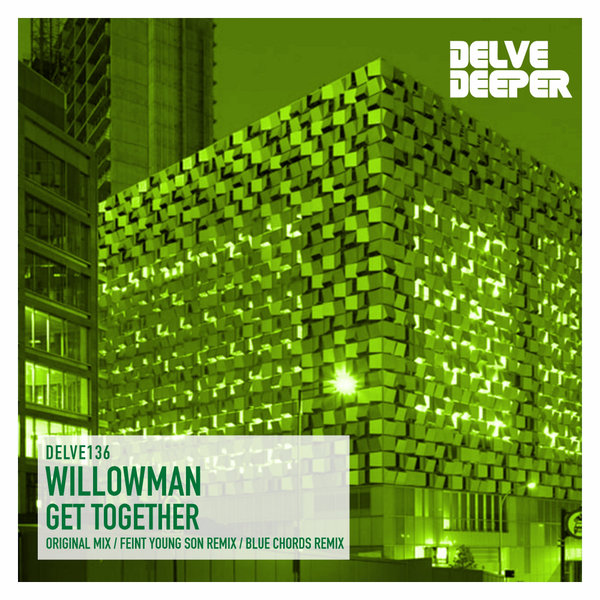 I welcome to the label the prolific French deep house DJ and producer, Willowman.

His sound is deep and emotive, packed with depth, warmth and energy and this is exactly what 'Get Together' is - pure deep, feel good house music.

Offering a different take are two very talented producers. Feint Young Son is one one half of the highly respected duo, Studioheist. His take offers an upfront flip which maintains the warmth and energy that the original set. Blue Chords is a producer and keyboard player and his incredible skills are evident on his outstanding remix which offers elements of disco and jazz to provide the perfect alternative.