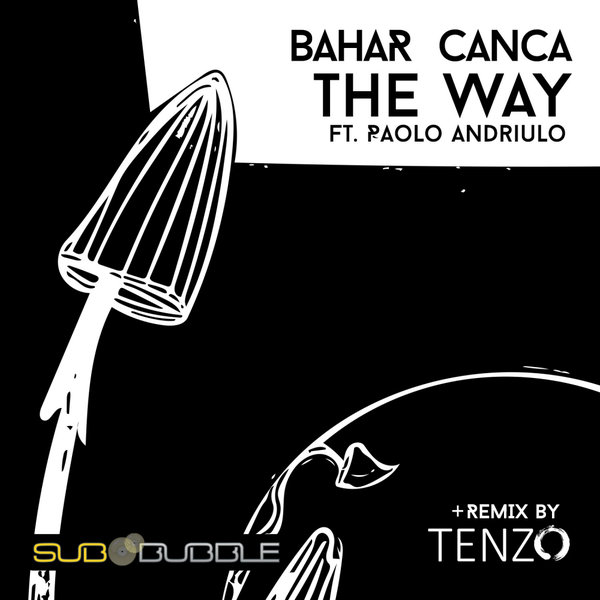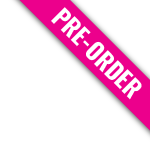 SB202101 |
Pre-order for 2021-08-02
'The Way'
Funky techno is The Way!

Tracks:

1-The Way: Bahar Canca, feat.Paolo Andriulo
2-The Way: Bahar Canca Tenzo remix

'The Way' is the latest collaboration of the effervescent Bahar Canca and talented guitarist Paolo Andriulo. A haunting blend of uplifting and enchanting techno beats that will simultaneously touch your soul and soles. Sure to resonate with hungry techno fans, this versatile track could be aurally devoured at a party ... or a gun fight - with equal ease!

Bahar Canca's techno charm is back! 'The Way' is Bahar's first track since 2017 and her venture with System 7, 'Kol Basti', released on 'Bahar's Magic Soup' by Bahar's own label Sub Bubble Recordings. This is her second feat with Paolo Andriulo, a London-based Italian; the first being the psytrance track 'Snake Charmer' (also on Magic Soup), co-produced by M-Theory and featuring the dulcet clarinet tones of Toygun Sozen.

Bahar has been producing since 2010 and has always loved using live recordings of talented friends, preferring to work with her musical family. Originally from Turkey, London-based Bahar has been the life and soul of many a party. The creator and founder of Psy-Boutique Festival, Bahar has kept minds distracted and bodies moving during COVID-19 with Psy-Boutique Radio - a much-needed weekly radio show alternating between techno and psytrance DJs. Her unstoppable energy attracts many admirers, uniting appreciative music lovers everywhere and showing us all 'The Way'.

To raise 'The Way' vibrations even further, Tenzo has produced a powerful remix.

Tenzo is the techno project of London-based Portugese, Goncalo Malosso. Producing electronic music since 2005, Goncalo has undergone several evolutions to introduce Tenzo, a melodic techno project with progressive influences. It's characterised by a very solid production, big bass and drums, and an emotionally-driven melodic story that aims to push the listener to new depths of emotional experience and dance.

Tenzo's debut release, 'The Way' remix takes the original track into new territory and announces Tenzo as a techno force to be reckoned with - already!

'The Way' Artwork

Leyla Ustunkaya, also known as Ley Loosh, or LOOSH,is a nature-inspired multidisciplinary artist, expressing with mixed media: painting, installation, performance art and digital art forms. Also London-based, she in an active artist, art teacher, and a student of art psychotherapy.

LOOSH created the artwork to 'The Way' in resonance to the sound produced by the musicians. Although LOOSH specialises in analogue art, she relished the chance to work on 'The Way': 'It's always nice to get out of the comfort zone and step into new territory - in this case the world of design'.

Mastering provided by the excellent Nick Sager-House of RES MASTERING, Barcelona.