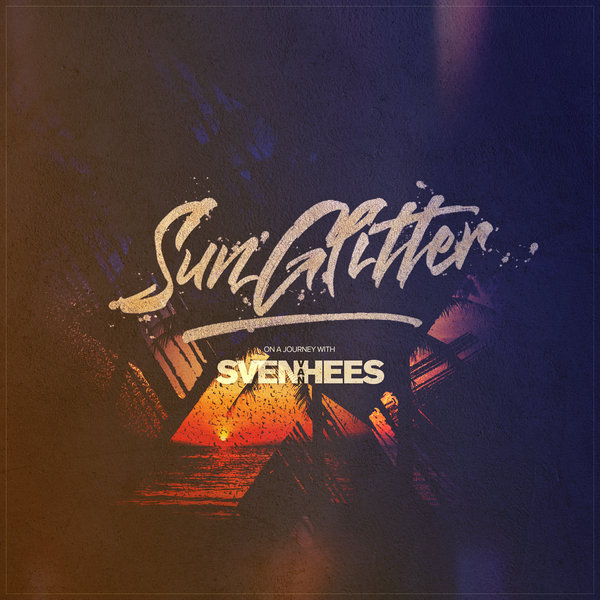 With the release of his brand new album Sun Glitter, Belgian DJ & Producer Sven Van Hees takes us on another exciting
journey from Downtempo to Deephouse. Opener Suite Serenade sets the tone with beautiful vocals, mystical Arps and Cinematic Strings. Each track continues to hold an Infectious groove throughout the album. Know Where Hotel has the most beautiful
arrangement while Blisscoteque picks up the pace and sounds like a mid-tempo Party on the beach. Things get even more
intresting with Subpoena Colada which starts as an emotional midtempo Bossa Nova but suddenly breaks into Balearic
Broken Beat with killer vocals, funky guitars & the catchiest horn section.
Title track Sun Glitter has an 80's Disco feel yet sounds Deephouse Deluxe. The final track Aguaholic (So Blue) can be
filed under 'Sven Van Hees Classic'. Expect this one to become one of the key tunes for 2021.

The sound on Sun Glitter is out of this world, the soundtrack to your Summer? Hands down!