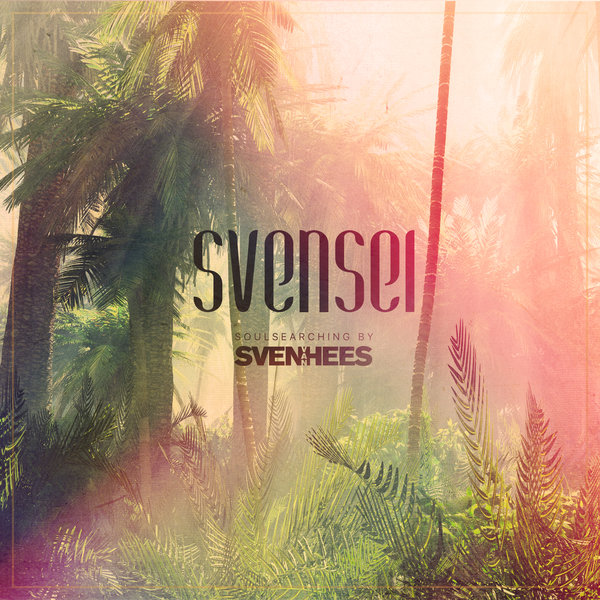 SvenSei is the brand new release by Belgian master of the laidback groove Sven Van Hees.
'Winston SurfChill, the first track sets the standard for the entire album which was
partly produced in the Carribean. Images of Exotic islands, deserted beaches & the good life
pop up while listening to 'Freak & Sea', 'Coco Plum Beach' & 'Close 2 you".
SvenSei is mixed throughout and Sven Van Hees added some very clever movie samples that add to
the overall atmosphere of this instant classic. The last & only uptempo track on the album
'Wok On Water' is proof that Jazz is still very much alive.
The soundtrack to summer of 2019, hands down!